Miss World 2017 Manushi Chhillar says if she gets an opportunity to work in the film industry, she would love to do a project in the action space.
"I would like to do an action movie, and in which I am doing the action. I don't want to be a damsel in distress. I want to be a superhero. I would love to do that," Manushi said here on Wednesday at the Big FM radio station when she was present to celebrate women power.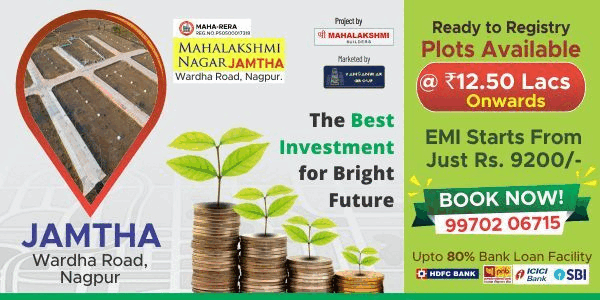 There were reports that filmmaker Karan Johar was keen to launch Manushi under his banner when she won the Miss World title, but there isn't any development on that front.
Asked when she will feature in movies, she said: "I don't have a production house, so I can't tell you that when my film will come. In life, all things have come to me as a surprise and I didn't have any plans to do films. So let's see how it goes."
Manushi went on to win the title of fbb Femina Miss India Haryana in April 2017. She represented the state of Haryana in annual Femina Miss India competition and was crowned Femina Miss India 2017 in the finale held on 25 June 2017, later going on to win the Miss World crown.
How is she spending her life after becoming a beauty queen?
"It has been going pretty well. It has been eleven months since I have become Miss World. I have been to all continents of the world. I have travelled a lot and I met a lot of people and the last eleven months have been a roller-coaster ride for me. I have learned so many things in the last eleven months which I haven't learnt in the last eleven years of my life. After all this, I don't know what next year holds for me."
Manushi was pursuing medical studies. She took a break from her studies for the preparations of the Miss World title.
Asked when will she be able to treat patients, she said: "I hope people never get a need to visit a doctor, but people can come to Dr Manushi Chhillar after three years when I will complete my medical studies."