New Delhi: Prime Minister Narendra Modi on Wednesday said his government is committed to bringing back the economy on track, defending demonetisation drive and implementation of Goods and Service Tax (GST). PM Modi admitted that the growth rate has come down, but assured the government is taking all efforts to revive the economy. "After achieving average growth of 7.5 percent over three years, we accept that growth rates came down April-June. But the government is committed to reverse it," said PM Modi.
Addressing company secretaries from all over India at a programme to mark the start of the golden jubilee year of the Institutes of Company Secretaries of India (ICSI), PM Narendra Modi said, "During six years of the previous government there were eight instances when GDP was at or below 5.7 percent." "At a time India was made a member of a group in the context of international economy, it was fragile 5 percent. How did it happen when big economists were there?" said PM Modi in an apparent jibe at economist and former Prime Minister Manmohan Singh.
PM Modi strongly defended the demonetisation drive and the GST rollout, adding that the efforts are being taken to put the country in 'a new league of development'. "After demonetisation, the cash to GDP ratio has come down to 9 percent. Before November 8, 2016, when the demonetisation drive was announced, it was 12 percent," PM Modi said. "I have told the GST council to review the problems being faced by traders and we are willing to make changes as per the suggestions," he added.
In a veiled attack on opposition parties and likes of Yashwant Sinha and Arun Shourie, PM Modi said, "There are some people who sleep well only after they spread a feeling of pessimism all around. We need to recognise such people. Not everything that a critic says is wrong but one should refrain from creating a negative environment in the country." "The government very well understands the value of your hard-earned money. Our policies and schemes are focused at bettering life of the poor and middle class. I will not let the present problems jeopardize the future of the country," assured the Prime Minister.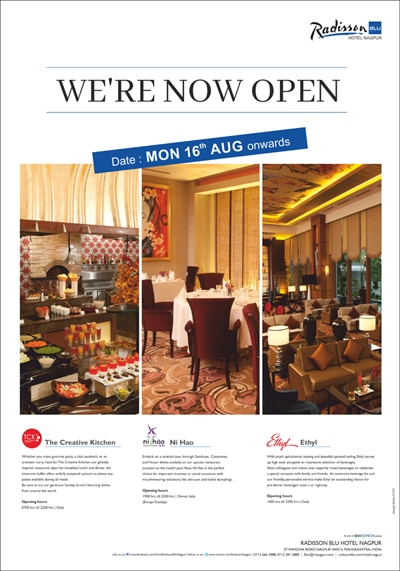 PM Modi's comments come days after former Finance Minister Yashwant Sinha wrote a stinging piece and accused the Prime Minister and Finance Minister Arun Jaitley of leaving the economy in a mess. On Tuesday, former Bharatiya Janata Party (BJP) minister Arun Shourie also backed Sinha, holding PM Modi's demonetisation drive responsible for the economic slowdown.