Nagpur/Mumbai: "Acche Din" have come. Not for people but for Bharatiya Janata Party. The party has gone on land buying spree. It has purchased open land worth Rs 1 crore each at every district in Maharashtra and across the country as well for party offices.
According to ABP Maza, the demonetisation and GST had no effect in the BJP's real estate deals as the purchases were made through cheques. But the party has not made public the source of this money. Since the political parties do not come under the ambit of RTI the land deals would remain under wraps.
The Shah diktat:
The day Amit Shah took the reins as BJP National President, he issued a diktat. The party wants spacious offices for 600 district headquarters across the country, the diktat said. In Maharashtra, Water Resources Minister Girish Mahajan, Food and Drugs Administration Minister Girish Bapat, Women and Child Welfare Minister Pankaja Munde, Labour Minister Sambhaji Nilangekar, Revenue Minister Chandrakant Patil and other ministers were bestowed with the responsibility to carry out the task. At weak spots of the party, money was rushed from Delhi, the channel reported.
The lands purchased at these places:
• Rs 2 crore land purchased on Latur-Ausa Road.
• In Hingoli at the cost of Rs 1.20 crore.
• Rs 1.25 crore land in Nanded.
• In Parbhani, the party purchased land worth Rs 1 crore.
• Land deal near Pune-Bengaluru Highway in Satara.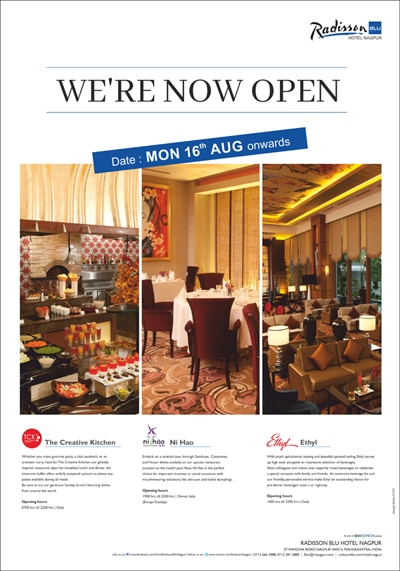 According to the TV channel, the top boss of the party Amit Shah has prepared 12 guidelines for purchase of land. The plans of new offices, new designs of old offices are provided by Delhi office.
Interestingly, the party has made all the deals in 'white money' i.e. through cheques. One office-bearer of the party has been given power of attorney in respective state. The registry of the purchased land is done in the name of Delhi office. The original copy of the registry goes to Delhi office. In terms of average, the BJP might have made real estate deals worth Rs 2000 crore across the country. No effect of demonetisation and GST at all. Nobody can ask source of the money as the political parties do not come under RTI.
According to ABP Maza, Amit Shah wanted district-wise party offices across the country by December 2016 end. When the target could not be completed at some places, Rajasthan Chief Minister Vasundhara Raje waved the magic wand.
The lands available with Town Planning Department were handed over for party offices in 29 districts. In Maharashtra, a search for land is going on in Beed. The party has "scanned" lands at 3-4 places in Pune and Aurangabad. State BJP President Raosaheb Danve is on the search for a spacious land in Jalna.