"I will never return to Maharashtra politics even if offered lucrative post," says Gadkari

"I went to Delhi (national politics) against my wishes. Now, I have become stable in Delhi  and carrying out the responsibilities handed over to me by the party," said ex-BJP chief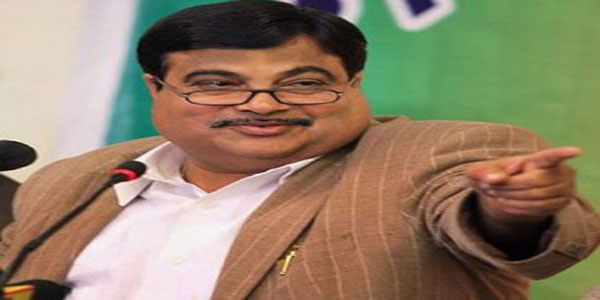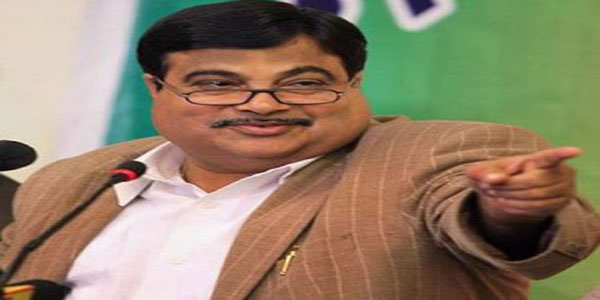 Nagpur News: "Once Bitten, Twice Shy." Has Nitin Gadkari finding himself in the same situation? If his statement in a talk show by a TV channel positively suggests his situation.
The talk show "DSK Gappa" organized by D S Kulkarni Foundation and broadcast by "Zee Chovis Taas" TV Channel wherein Nitin Gadkari, former National President of Bharatiya Janata Party, was interviewed by an eminent anchor of various shows Sudhil Gadgil and the Chief Editor of the TV channel Uday Nirgudkar.
When asked about returning to Maharashtra politics once he was part of it, Gadkari said, "I went to Delhi (national politics) against my wishes. Now, I have become stable in Delhi and carrying out the responsibilities handed over to me by the party. Now, I have no desire to return to Maharashtra politics even if a lucrative post is offered to him," thus summed up the "sulking" Gadkari of his position. The talk show was broadcast on Friday.
Nitin Gadkari further told Sudhil Gadgil and Uday Nirgudkar, "The party has given me several important responsibilities and I, too, implementing them happily. Though there are certainly differences among various leaders in BJP, but there is no groupism of any sort." Gadkari assertively claimed that the next Assembly elections in Maharashtra would be contested by BJP under the leaderships of Devendra Fadnavis, Gopinath Munde, Eknath Khadse and Rajendra Tawde and other prominent leaders.
"I will quit politics within seconds if found guilty of irregularities on my part in Purti.  Purti is purely a cooperative industry and the shares of my and other family members of mine amounts to less than Rs 2 lakh. There is absolutely no scam in Purti and that would be cleared soon after the ongoing investigation," the former BJP chief said.
"The BJP received a big jold in Karnataka Assembly elections because the party failed in keeping the flock together and united. The BJP's Karnataka Government was never an anti-Maharashtrian. The border issue is in courts. Why the Congress, which ruled both Central and State Governments as well for several years, could not hammer out an amicable solution to the crucial border issue," questioned Gadkari  with a broad smile.
Gadkari passionately appealed all non-Congress non-NCP opposition parties to come under one roof in order to kick out the Congress-NCP Government, ruling in Maharashtra for the past 10 years. He clearly stated that the BJP would have to make all out efforts to bring Uddhav and Raj Thackeray together, and the BJP shall do it, asserted Nitin Gadkari.  He was welcomed at the TV channel's studio by the DSK Group's Shirish and Amit Kulkarni.