Nagpur.
Fresh from his controversial suggestion that his party needed a 'major surgery' in the aftermath of recent debacle in Assembly elections in 4 states, Congress General Secretary Digvijay Singh was in defensive mode on Tuesday in which he defended his statement dubbing Batla House encounter as fake. Returning from a campaign for bypolls in Ghodadongri Vidhan Sabha in Betul, Singh confined to his statement.
He said encounter in which he had alleged that Batla House encounter was fake and pointed suspicion towards BJP over carrying out similar operation. Singh was reacting to a question in regard to the recent ISIS video claiming that they would retaliate to take revenge for Batla House encounter which claimed the lives of alleged terrorists.
Talking to media persons in Nagpur upon returning from Betul, he said, "I do not even know who is bada Sajid, chhota Sajid or majla Sajid… I still stand by my statement that Batla House encounter was fake and it should be subjected to judicial probe. Only an impartial inquiry into the matter would reveal the truth. "
He said that if BJP has any proof of his committing crime that stern action should be taken against him.
Commenting on two years of Modi government, he said as the government is unable to bring about development, it is making mere hype by using the popularity of mega star Amitabh Bachchan for political gains. He said, "Modi excels in promotion tactics", adding that he would go to Banaras on May 26 to havea look at the development under Modi's regime."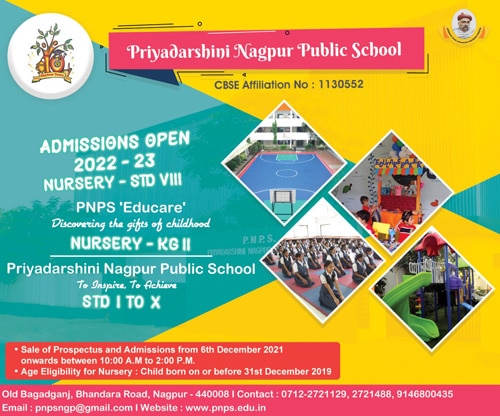 Digvijay even belted out a token of advice for one of the key Congress allies NCP saying that NCP should better merge with Congress if the former has any inclination towards the party.