Lucknow: Samajwadi Party chief Akhilesh Yadav today called Chief Minister Yogi Adityanath's 'white paper', highlighting the failure of previous regimes, a "book of lies".
He allged that the Adityanath government failed to bring about any development in the past six months.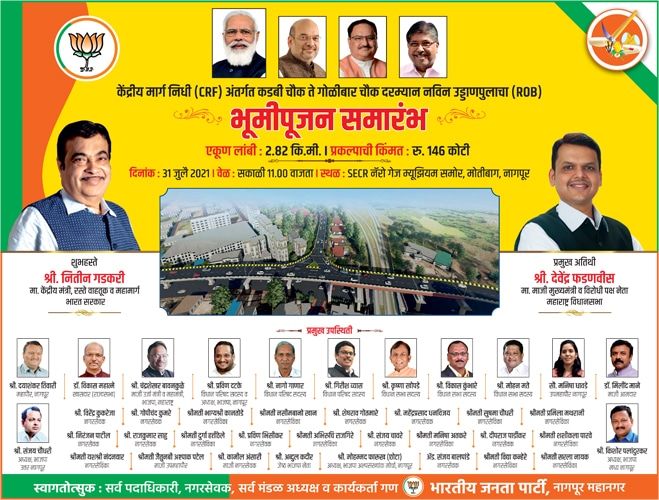 "The 'white paper' released by him is a book of lies. The BJP just looks for misleading issues to garner votes," the former chief minister told reporters.
The Uttar Pradesh CM, in its 'white paper' released two days ago, indicted the previous Mayawati (2007-12) and Akhilesh Yadav (2012-17) governments over alleged corruption and anti-people policies.
Alleging that the BJP fooled farmers on loan waiver, Akhilesh said they have understood that the government had played a cruel joke on them.
"While highlighting his achievements, Adityanath forgot to check the certificates of the meagre loan amount that he has waived so far," he said.
He also hit back at the chief minister for saying that Akhilesh did not know the definition of a 'farmer'.
"I invite the CM to visit my village with me and say which tree will bear what fruit," he said.
The former CM said the Adityanath government was hampering development work in the state by calling off the projects initiated during his regime.
"The double engine" (state and Centre together) government should work at the speed of a 'bullet train' but it is not doing so. I challenge the government to perform better than my government," he said.
Asked about the CM's charges that two riots took place every week during the previous regime, Akhilesh said, "There is no law and order in the state. Policemen are being beaten up. The morale of the force has gone down."
The SP chief also raised the issue of the saffron party's alleged association with convicted 'godman' Gurmeet Ram Rahim Singh, and said that a number of photographs show BJP leaders with the Dera chief.
The ruling party is just trying to divert attention from core issues, Akhilesh said.