Lucknow/Nagpur: The crude remarks against her by a former BJP leader triggered an overzealous and an unwarranted reaction from Mayawati who called herself as Devi (Goddess) to the Dalits and other backward class people. Her remark is likely to create another bout of controversy.
The Bahujan Samaj Party supremo said on Thursday that the BJP's action against its Uttar Pradesh leader Dayashankar Singh for his extremely offensive comments against her is not enough as hundreds of her party's workers filled the streets of Lucknow demanding his arrest.
"To the backward classes, I am like a Devi (Goddess). They are angry," said Mayawati in Delhi, thanking the people for what she described as spontaneous protests against Dayashankar Singh.
"If the BJP had filed an FIR against Dayashankar they may have been able to win me over, but removing him from the party is just a formality," said the BSP chief who had vowed yesterday that the "country will not forgive the BJP."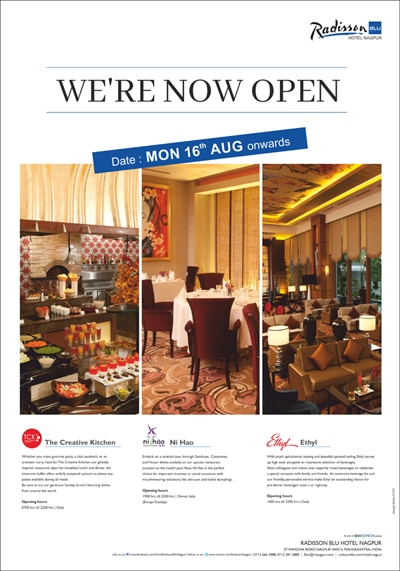 The BJP swiftly denounced and expelled Dayashankar Singh, a party vice-president in UP, in what is seen as an effort to check massive political damage with crucial assembly elections now months away.
Mr Singh is now being chased by the police across the state after Ms Mayawati's party lodged a case against him under laws including atrocities against Scheduled Castes and Tribes, insulting the modesty of a woman and promoting enmity. His brother has been detained for questioning about his whereabouts.
As many opposition parties including the Congress joined the BSP in demanding Dayashankar Singh's quick arrest, union minister and senior BJP leader Uma Bharti said, "If Mayawatiji is attacked again, we will stand with her again. But if she wants to use this in the elections then she should forget about it."
Elections will be held in UP in early 2017 and the BJP takes on the BSP, the ruling Samajwadi Party and the Congress in a four-cornered mega contest being viewed as a semi-final before the national election in 2019.