New Delhi: Samajwadi Party leader Azam Khan, who is facing criticism for his statement against the Indian Army, on Thursday said his comments were misconstrued by the media.
Khan downplayed that his comments affected the Indian Army's morale and said, "My statement was misconstrued by media. How can army's morale fall because of me? I am nobody. Army's morale fell when Prime Minister Modi went to Pakistan."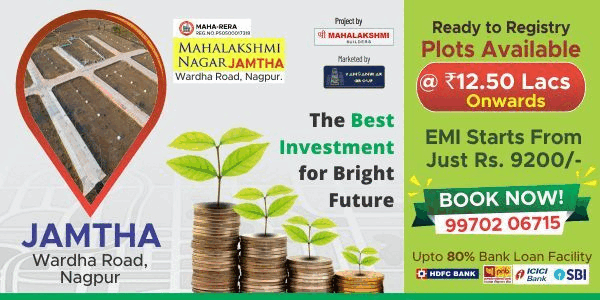 Khan further said that he is Bharatiya Janata Party's "item girl" because the saffron party always has a habit of playing politics with his statements.
"I am BJP's item girl. They don't have anyone else to talk about. They even fought elections here focusing on me," Khan told a news agency.
Yesterday, Khan waded into another controversy with statements that appeared to make allegations of rape against soldiers. The comments triggered an angry reaction from everybody.
Khan yesterday said, "Soldiers have been beaten by women in Kashmir, Jharkhand and Assam and their private parts were chopped off. The truth is that women are forced to act against Army rapists. It is a message that Hindustan should be ashamed of."