Hyderabad Shame: Severed head of baby found on building's terrace; two persons taken into custody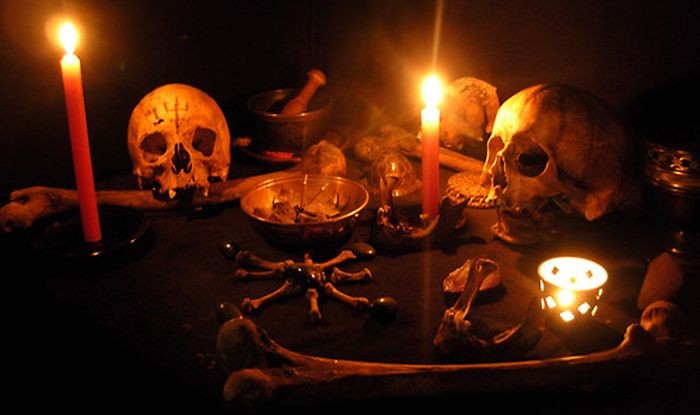 Hyderabad: The Hyderabad police has taken two persons – a neighbour and his son – into custody in connection with the recovery of the severed head of a three-month-old baby atop a building in Chiluka Nagar. The police had been suspecting an angle of human sacrifice on the Super Blue Blood Moon or event as the case was reported a day after the lunar eclipse.
Reports say that the duo conducted a kshudra pooja in their house two days back. The incident came to light on February 1 after a woman resident of the rented house went to the terrace in the morning to dry clothes.
"It is likely that the murder could be related to the rare cosmic occurrence of super blue blood moon on Wednesday. We have gathered some clues," a news portal quoted the joint commissioner as saying.
According to the reports, the infant's head was chopped using a sharp object. The body of the infant is still missing.
On January 29, the severed head of a 25-year-old man was found placed on the compound wall of a religious place in Nalgonda town of Telangana.
On January 30, chopped body parts of an unidentified pregnant woman were found stuffed in two gunny bags near the Botanical garden at Kondapur near Hitech City here.