Panaji: Fourteen passengers who had booked themselves on a Goa-Hyderabad flight were left stranded at the Goa International Airport on Tuesday after their IndiGo flight took off 25 minutes before its scheduled time, according to the media report.
Indigo 6E 259, which was meant to depart at 10.50 pm on Monday and arrive at Hyderabad at 12.05 am, reportedly took off at 10.25 pm and landed in Hyderabad at 11.40 pm.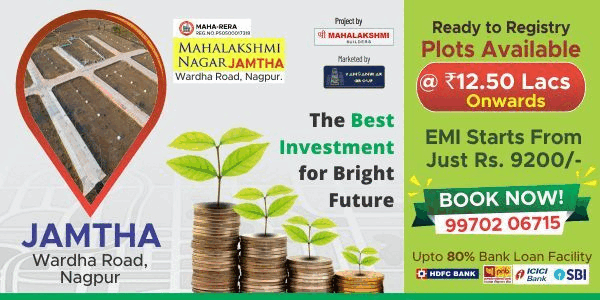 "The boarding gate closed at 10:25 pm and they reached the gate at 10.33 pm. IndiGo staff looked for them at the airport while making frantic announcements over the hand-held loudspeaker," an IndiGo spokesperson was quoted as saying in the report.
"They (staff) had called them on the phone number provided by the passengers, but it turned out to be that of their travel agent, Thomas Cook, who refused to give us their phone numbers but promised that they will inform the passengers," the spokesperson added.
The passengers who missed the flight were accommodated on a morning flight to Hyderabad, the report added.
The airline has recently been in the news for all the wrong reasons. On 12 January, a security goof-up resulted in a person travelling to Nagpur on an IndiGo flight from Delhi though he had a boarding pass for the airline's flight to Indore. The airline suspended three of its security personnel following the security lapse.
"The passenger was scheduled to travel to Indore on IndiGo airline's flight 6E 656. At the time of check-in, he was given a boarding pass for the same flight. However, he boarded the aircraft which was bound for Nagpur and no one from the airline noticed this goof-up," a source had told reporter.
IndiGo later issued a statement over the incident.
IndiGo regrets security breach intercepted by IndiGo security staff on flight 6E 774 (DEL-NAG), wherein a passenger of flight 6E 656 (DEL-IDR) wrongly boarded the flight 6E 774 and further traveled to Nagpur, after boarding wrong coach. 1/n

— IndiGo (@IndiGo6E) January 15, 2018
On 10 January, a Bengaluru-bound IndiGo flight was forced to return to Mumbai airport — shortly after its departure — due to an engine failure.
On 29 December, 2017, an IndiGo passenger bus had caught fire at Chennai airport while it was returning to the terminal after dropping off passengers. No injuries were reported since there were no passengers onboard.