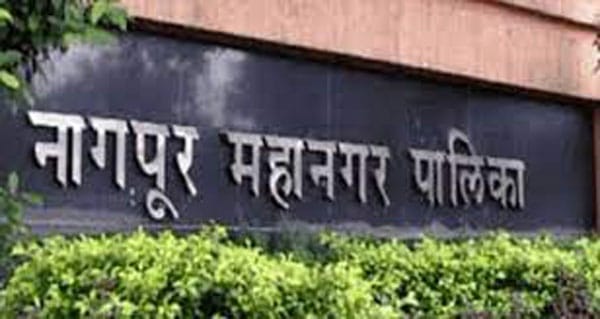 Nagpur: Defying the ultimatum issued by NMC, the Hyderabad-based firm — Evey Trans Pvt Ltd – failed to deliver 40 electric buses to the civic body. Giving an excuse, the company has reportedly said that it won't be able to deliver the e-buses at one go. The firm has sought extension of a stage-wise delivery schedule, according to reports.
The reports said that a senior official from the manufacturing unit in Hyderabad has sought time to meet the Municipal Commissioner Radhakrishnan B on November 18. The firm would be submitting a plan to deliver the buses in a phase-wise manner.
The Central Government, under Phase-II of Faster Adoption and Manufacturing of Hybrid and Electric vehicle (FAME), had sanctioned Rs 18 crore to Nagpur Municipal Corporation (NMC) to procure 40 e-buses.
Recently, the NMC had put the Hyderabad-based Evey Trans Pvt Ltd on final notice and asked the firm to deliver 40 electric buses by November 15 or face the penalty. The NMC, in an ultimatum, had warned the company that it will start levying 0.1% fine per day against its performance guarantee of Rs 1.68 crore adding, the civic body will not grant any extension for delivery of the e-buses.
According to reports, the company is overburdened with orders to deliver 1400 e-buses across India. With the present status of manufacturing 4 e-buses per day, the company will need 400 days to fulfill its commitments. The firm is seeking time to deliver the 40 e-buses to NMC between December and May 2022. However, NMC is not in a mood to grant an extension explaining that 170 JNNURM buses will have to be scrapped in February due to the end of their lifespan.
According to sources, as per the agreement, Evey Trans Pvt Ltd was supposed to deliver the electric buses in two lots but it has already delayed the delivery. Sources added that the firm is under the pressure to deliver e-buses to Mumbai and Pune cities that have placed bigger orders.
The Hyderabad-based company, Evey Trans Pvt Ltd, should have delivered the first lot of 25 e-buses by September 20 as per Letter of Acceptance ((LOA). The second lot of 15 e-buses was supposed to be delivered by November 19, sources in the Transport Department said. The NMC signed a MoU with the firm to operate the e-buses. In the ultimatum to the firm, the NMC pointed out that the first lot of 25 electric buses should have been delivered within 390 days from the date of LOA and for the remaining 15 buses, the time period was 450 days.