Nagpur: In a heart-rending tragedy, a husband-wife duo was burned to death in a fire that broke out in their house situated in Shrikrishnadham, near Wax Cooler Factory coming under Koradi Police Station jurisdiction. However, the cause of the fire remained a mystery.
The deceased have been identified as Sonu Nitnavre (35) and Darshana Sonu Nitnavre (31).
According to police, Sonu and Darshana were sleeping in their house on Thursday night. Suddenly, a fire broke out and took the husband-wife duo under its fiery grip. The inferno reportedly did not give Sonu and Darshana a chance to escape the flames. Both received critical burn injuries and died on the spot.
A team of Koradi police, on being informed, reached the spot and had to complete just the formalities of performing panchnama and send the bodies to government hospital for autopsy. Cops have registered a case of accidental death and launched an in-depth investigation as to what caused the breakout of the fire and other aspects.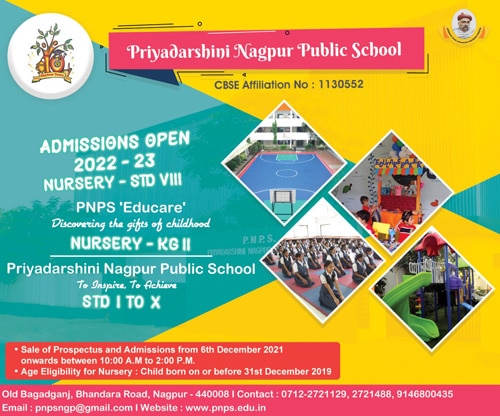 Another angle:
According sources, Sonu and Darshana along with their 8-year old son Shaurya were leaving at the abovementioned address since the past 6-7 years. The family was running a grocery (kirana) shop and was also in milk business having a cow and goat. However, the goat met a tragic death on Thursday morning as it was run over by a train passing through adjoining tracks. The death of the goat vitiated the atmosphere in Nitnavre's house.
Sonu was in a sort of shock and reportedly ended his life by setting his house on fire. Seeing her husband in flames, Darshana could have tried to save him. In the process, she also suffered serious burn injuries. However, both Sonu and Darshana perished in the fire. Their 8-year old son Shaurya was also sleeping in the house but he miraculously escaped the fire and is reportedly safe.