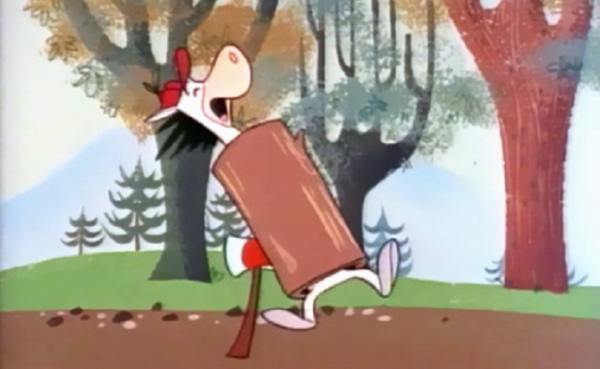 Nagpur News.
Development at a very heavy price! The Nagpur Municipal Corporation (NMC) which carries out tree plantation drives in a big way is now on tree cutting spree. And the trees to be "killed" are age old and very big for the development purpose in Nagpur.
The NMC Administration has recently sanctioned cutting of 154 big trees. Moreover, another 375 trees would be eliminated during the period from January 31 to April 30 next year. A total of 529 trees are to be sacrificed for various development projects.  Most shockingly, the trees that would be cut mercilessly have been standing tall in the greenest West Nagpur.
The Public Works Department (PWD) is constructing a building for Hotel Management and Catering Technology in Sadar area and the number of trees to be cut stands at 82. Another 19 trees would be demolished for VIP Guest House in Mata Kacheri premises near Vasant Nagar. The trees which would fall for erecting these buildings include Mango, Ashoka, Subabhul, Pipal and other species. 30 more trees would be cut for the construction of 250-bed hospital and students' hostel in Mayo Hospital premises and the trees include Mango, Ashoka, Subabhul, Pipal, Rain Forest and other species. More than 19 trees for a project of South Central Railway's Motibagh Workshop premises, 9 trees including 6 "sagwan" for a private township on Umred Road would be made breathless.
However, the only positive aspect of this "Operation Cutting Trees" is that the concerned authorities constructing the buildings would have to first plant trees in tenfold proportion then only the permission for cutting of trees would be given, according to Trees Authority Committee of the NMC. The trees to be planted should be ten-foot tall, is the condition before falling the big trees for various development projects.