Nagpur: Traffic and city police were kept busy throughout the day on Holi with hundreds of two-wheeler riders facing action for drunken driving and other violations. According to preliminary reports, 592 revellers were booked for driving under influence of liquor and 292 others for violating traffic rules. 27 bootleggers were arrested and a stock of liquor worth Rs 1.48 lakh was seized. Moreover, 58 gamblers were taken into custody and cash in lakhs was seized on the Holi day.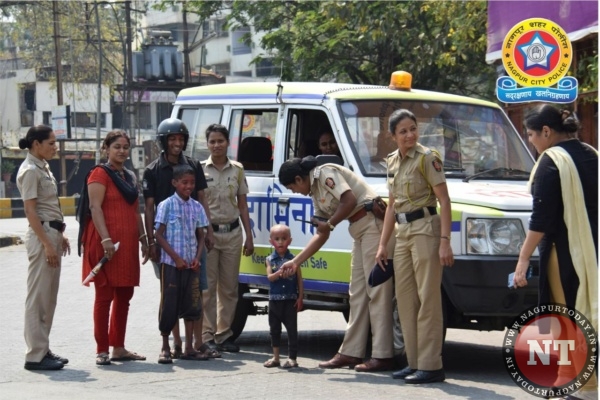 City police were alert on the day of colourful festivity to discipline those driving under the influence of alcohol. This year, surprisingly, police have reported no major attacks or bloody scuffles across the city. Traffic cops normally seize the vehicle that can be collected from court upon paying a penalty. Also, license cancellation could also be a measure for those driving in a high beyond permissible limit.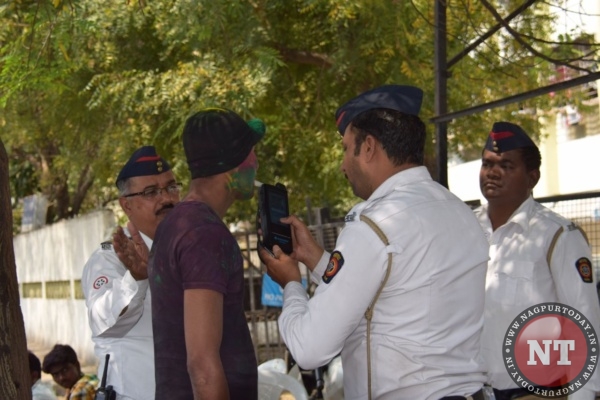 Cops had elaborate security arrangements for Holi that was celebrated on Friday to curb drunken driving, stunt biking and incidents of hooliganism in the Second Capital City. Hundreds of police personnel were stationed at strategic locations and intersections to check drunk driving and other traffic violations such as over-speeding, reckless driving, jumping red lights, triple riding, vehicles being driven by minors, riding without helmet, performing stunts on two-wheelers and other traffic offences.
At several places, cops were seen conducting breath analyser tests to ascertain whether the two-wheeler riders were under the influence of the heady stuff.