Nagpur: The city police had launched the 'cashless' e-challan system a few months ago and since then hundreds of traffic rule violators chiefly the two-wheeler riders were booked for not wearing helmet and other offences. Although the cops have been implementing the e-challan system seriously, the offenders, it seems, have treated the system with disdain.
The traffic violators were sent the e-challans to their residences and they were supposed to pay their fines at 66 post offices and 31 branches of Central Bank of India through their e-challans. But surprisingly, 52 percent of offenders failed to respond to the e-challans and skipped the fines. Taken aback by the dubious record, cops have now embarked on spot challans albeit with 'cashless' system.
The all-important figures:
According to available information, over 2.45 lakh e-challans were despatched to the traffic rule violators in the period from October 6, 2016 to July 31, 2017. However, only 1.18 lakh offenders took the e-challan seriously and paid fines in the designated post offices and banks. The recovery was to the tune of over Rs 4.20 crore. It means the department recovered Rs 46 lakh every month at the rate of an average Rs 350 from each person. Had all the traffic violators responded to the e-challans and paid fines according to rules the recovery would have been in the bracket of Rs 8.56 crore.
Notably, the e-challan system, an initiative of Commissioner of Police Dr K Venkatesham, was launched from October 6, 2016. Initially, the exercise was not taken seriously by the offenders but since the e-challans were started to send to the residences, the situation changed. But the change was for a short period. After a few days, the situation came to square one. Considering it a setback, the city police are now contemplating stern action against the traffic violators. The non-responders could be sent court summons and also face certain restrictions. Such offenders could find themselves in the list of defaulters.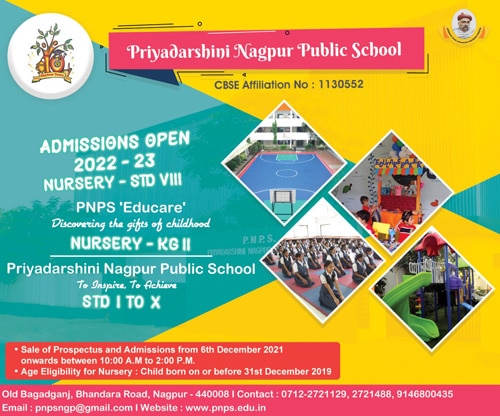 Provision of fines in spot challan:
The e-challan has provision of four types of fines including for not wearing of helmet, crossing the stop line at signal, tampering of number plate and riding triple seat. But the spot challan has provisions of an array of fines. And the cops are utilising the provisions to the hilt. The outcome is positive as lesser and lesser number of traffic violations are being witnessed in city.
DCP (Traffic) Ravindrasingh Pardeshi, talking to Nagpur Today, said that the police department continues to launch newer ventures in accordance with the needs. "Our aim to create awareness among people and traffic rules are followed. We are confident the e-challan venture would be successful in streamlining the traffic system," he said.
—Ravikant Kamble