Nagpur: The district administration including the police department, despite being repeatedly informed by media about unbridled ongoing hukka-parlours in the city, is showing its reluctance to take suitable measures against them. While there are already 18-20 such parlours running in the city, about 8-10 parlours are on their way to open.
These hukka-parlours are bent upon ruining the life of young generation but the proprietors of parlours never hesitate to mint money to the extent of Rs 25,000 to Rs 30,000 everyday. The maximum earning touches to Rs 1,50,000, it is said.
If the opinion of medical experts is taken into consideration, the hukka-smoking invites the deceases of lungs, such as, TB, asthma and other pulmonary disorders. It is also informed that the youths may be made hukka-addict if the alcohol or intoxicating drug is introduced to the base-water of hukka. The age-group of 14-18 years is so vulnerable for youths that they usually tend to fall prey to the menace of intoxicants, and hardly can they get rid off the addiction.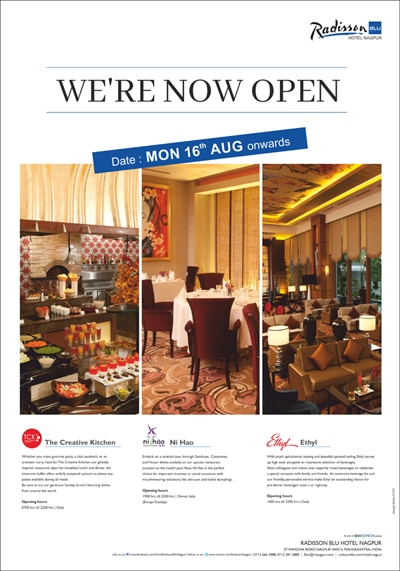 It is learnt through sources that the hukka-parlour proprietors are in underhand dealings with the local police stations. The role of police in this regard had fallen into controversy, and as a result the constrained Sonegaon police had to raid a hukka-parlour on Wardha Road a couple of days ago.
The hukka parlours are still running till late night in the areas like Airport Wardha Road, Mate Chowk, near Wockhardt Hospital, Futala, Pratap Nagar, Sitabuldi, Shankar Nagar, Sadar, Moti Mahal and VCA ground, etc. All hukka-parlours are run with the support of strong helpers or stouts whose duty is to entice customers and also watch the raiding police drive against them to inform the proprietor in advance.
Corporator Prakash Totwani is constantly struggling to get the young generation rid off the hukka-parlour menace. His demand is to ban hukka-parlours in the district for ever.