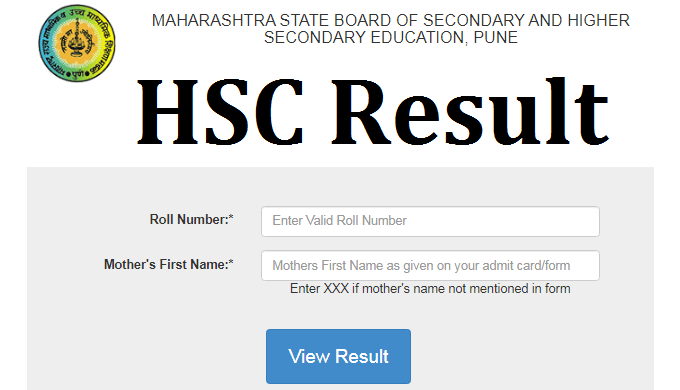 Nagpur: Following the record SSC results, the students affiliated with HSSC State Board are awaiting results most anxiously and the reason being the 30-30-40 result formula introduced by the Education Board. According to the 30-30-40 formula, the students will be given 30% marks of SSC, 30% marks of Standard XI and 40% marks of HSSC.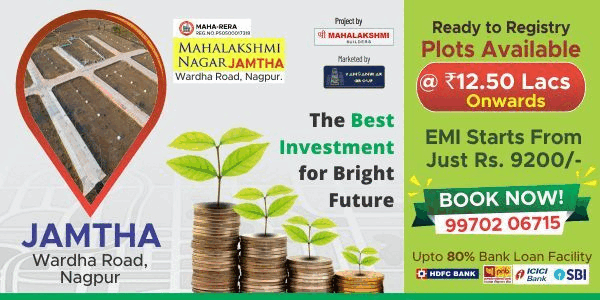 As the evaluation of HSSC results will be done on the basis of marks of Standard X, XI and XII, students are quite nervous. Most of the students view standard XI as a rest year and tend to focus on their class XII students. However, due to the new formula now they fear that it will affect HSSC results. Though, the teachers are saying that the students need not to worry.
According to experts, 90% Science students and 50% Art/Commerce students view standard XI as a rest year. They are not much concerned about the result of XI and the marks obtained are also low. However, the decision taken by the Education Board due to the novel Coronavirus (Covid-19) has to be accepted by the teachers and the students.
As exams of standard XI of many junior colleges were not held owing to the pandemic, the students might suffer loss.