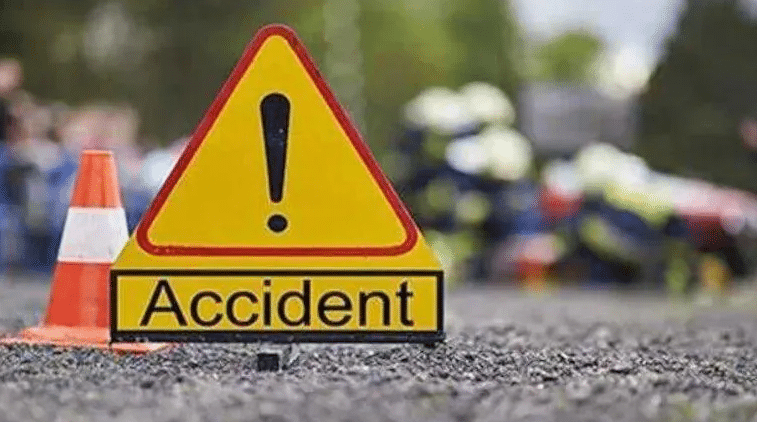 Nagpur: In a freak mishap, a careless car driver crushed an aged woman who was sitting in front of the vehicle at a medicine shop near Dinshaw Company in Gittikhadan police jurisdiction on Monday afternoon. The acr driver fled the spot fearing public wrath and is being searched by cops.
The deceased, Undavati Baburao Sadmake (60), was a resident of Patel Nagar, opposite Dinshaw Company.
On Monday, around 12.30 pm, Undavati was sitting in front of a Hyundai Creta car (MH-49/U 9090) near Nice Medical Shop opposite Dinshaw Company. The driver of the car, who has not been identified, purchased medicines and without ensuring nobody is near the vehicle, started the car. In the process, the acr crushed Udavanti and injured her critically. She was taken to Mayo Hospital but doctors declared her dead on admission. The car driver fled the spot fearing angry reaction from the nearby public.
Gittikhadan PSI Upadhyay, based on a complaint lodged by ASI Ashok Pandel, attached to Mayo Police Booth, booked the unidentified car driver under Sections 279, 304(A) of the IPC and searching for him.