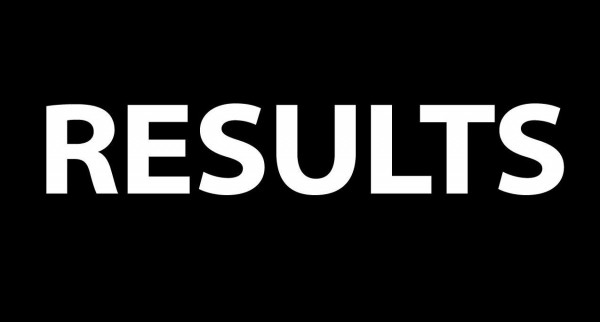 Nagpur News: The results for the 2012 HSC exams for Arts, Science, Commerce and M.C.V.C. (Minimum Competency Vocational Courses) streams were declared on Thursday afternoon. More than 1.72 lakh students sat for the exam, out of which 32,831 (19.03%) passed. 18.83% of the around 23,000 appeared students passed in Nagpur division.
Nagpur division has the fourth highest pass percentage in the state this year, after Aurangabad (26.28%), Nasik (22.81%) and Pune (20.74%). The highest pass percentage is in the M.C.V.C, with 29.66% of the appeared students throughout the state, and 30.85% of Nagpur students, having passed. In Arts, 20.69% of students who appeared all over Maharashtra, and 19.35% of appeared students in Nagpur, passed.
In Science, 17.46% of students overall passed in the state, while 1.96% of the students passed in Nagpur. In Commerce, 17.66% of the students passed overall, and 19.05% of the students who appeared in Nagpur passed.
A higher percentage of girls passed than boys in the state (21.02% girls as against 18.05% boys), as well as in Nagpur division (19.81% girls as against 17.95% boys). A total of 172543 students sat for the exams across Mahrashtra. In Nagpur, 10,518 Arts students, 5,126 Science students, 6,959 Commerce students and 645 M.C.V.C students sat for the exams.