Nagpur: Human Resource Development Minitsry in an effort to digitalise Higher education will start 300 online course in Hindi and 10 other Indian languages on its online portal. Courses to start in next three months like Technical English for cloud computing engineers, Management Accounting, Database Management System and Advertisement and Publicity. The main aim behind starting these course is to develop soft skill and to make the education better. At the end of the course after passing the examination the students will get a certificate. Along with Hindi, the courses will be available in Oriya, Tamil and Kannada. The professors of Indian Institute of Technology, Delhi and Chennai will lead the team of experts who will develop the courses. In country there are 22 states with different languages.
The autogenous courses of 76 university have already been given the permission of credit transfer. Autogenous itself is a Massive Online open course platform. HRD ministry started it in July. According to HRD, the courses started in Hindi and other regional languages will help in increasing the number of students. In 2018 government itself will fulfill the target of one crore.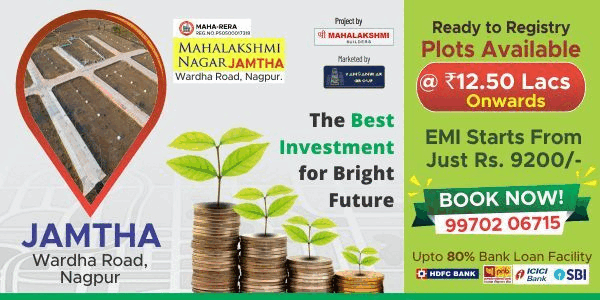 The country itself is a developed IT platform. From anywhere and at anytime the courses can be reached. The HRD ministry is thinking of soon bringing foreign faculties and courses.