Nagpur: Nagpur people have been quite agitated about high price of petrol and diesel we have been paying for some time now. With prices of petrol, diesel and LPG being revised upwards constantly since daily revision of price began, Nagpurians have had to pay one of the highest rates for petrol and diesel in the country. Maharashtra levies 26% value added tax (VAT) on sale of petrol in Nagpur. The corresponding figure for diesel is 30%. These are quite high as compared to other cities.
In addition, Nagpur Municipal Corporation (NMC) levies 4.5% octroi making diesel the costliest among major cities of India. Petrol in Nagpur is second most costliest after Bangalore. Oil sector experts have calculated that if there are no taxes on sale of petrol, it would be available for around Rs 30 per litre. The rest is taxes.
The situation of rising discontent was the same all over the country so finally the Central Govt. acted and reduced marginally the Excise on Petrol and diesel by Rs.2/ The Centre took a hit of Rs 26,000 crore in revenue in the cut in excise duty. Announcing the excise cut, the government said the rise in the prices of petrol and diesel is also reflected in inflation, which has increased to 3.24 per cent for the month of August 2017, as compared to 1.88 per cent for the month of July 2017, and which prompted the government to act swiftly.
After this step , the Centre now wants states to cut sales tax or VAT on petrol and diesel by 5 per cent to provide further relief to consumers.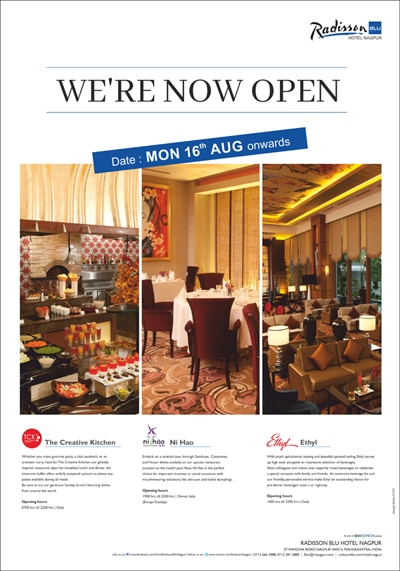 Almost immediately after slashing the excise duty, Oil Minister Dharmendra Pradhan urged state governments to cut VAT on these products by 5 per cent for passing on more relief to consumers. Later, Finance Minister Jaitley also wrote to Chief Ministers to take cue from the Centre and slash VAT rates.
While some non-BJP ruled states such as Kerala and Odisha have spoken out against lowering of the taxes, almost all BJP-ruled states are likely to accept the Centre's suggestion. Gujarat has already announced its plan to lower taxes, while Madhya Pradesh, too, has indicated that it was actively considering the option. Sources confirmed that Maharashtra too has decided to fall in line with the BJP trying to arrest the growing unrest among the middle class over price rise.
Maharashtra Govt. in financial quandry over reducing petrol VAT
BJP-ruled Maharashtra levies 46.52 per cent VAT (47.64 per cent in Mumbai) on petrol, the highest in the country. Moreover, a surcharge of Rs 11 per litre and Rs 2 per litre is already collected on petrol and diesel, besides the VAT. It is learnt that initially Maharashtra C.M. Devendra Fadnavis had rejected the proposal to reduce state taxes, VAT, on petrol and diesel.
The move will not only hit Maharashtra's exchequer but also lead to a revenue loss of Rs 2,600 crore, as per reports of experts.
Farm loans: The cost of waiving farm loans will shoot Maharashtra's debt stocks to Rs 4.13 lakh crore in FY17, the report added. Therefore, the cut will further aggravate the state's burden to revive economy.
Anganwadi workers strike also a looming threat over Government
After Anganwadi workers began strike in the state demanding pay hike, the CM had suggested that his hands were tied due to Farm loans outlay and there was no scope for meeting the pay hike demand.
Over 2 lakh anganwadi workers in Maharashtra have been on indefinite strike from September 11 to press for their demand for a hike in the honorarium, said Nilesh Dhatkile, secretary of the state Anganwadi Workers Association.
The anganwadis operate schemes such as supplementary nutrition and health services for children below six years of age and day care for pre-primary schoolchildren. The workers have been demanding a pay rise, based on their seniority and education. Various committees were appointed to look into the demands by the workers, and meetings were held with Women and Child Welfare Minister Pankaja Munde, but to no avail.
But now since Gujarat has already lowered VAT and other BJP ruled states will soon follow, pressure will build up on Maharashtra to do like wise.
How the state manages its finances and meets demands of so many disgruntled sections of society will be a question mark.
It seems till then we shall keep paying through our nose for petrol and diesel. Specially in Nagpur.