New Delhi/Nagpur: Rejecting certain demands of the protesting ex-servicemen, who felt dissatisfied with the formal notification of one rank, one pension (OROP) scheme, Defence Minister Manohar Parrikar on Monday said that everyone has a right to make a demand in democracy but not all demands can be fulfilled.
Underlining that the "maximum" demands of the veterans have been fulfilled, he said the judicial commission that will be set up, will look into the "problems".
"This is democracy. Everyone has the right to demand. But the maximum… their main demand for same pension for same rank has been given. Rest is everything that we had declared (on September 5). Out of that, the confusion about VRS has been removed," Parrikar said on the sidelines of a function in New Delhi.
He said, "Har ek cheez mangte hai, wohi agar satisfy hone laga to kabhi khatam nahi hoga, aur koi kuchh aur mangega (even if all demands are satifisfied, someone will ask for something else)."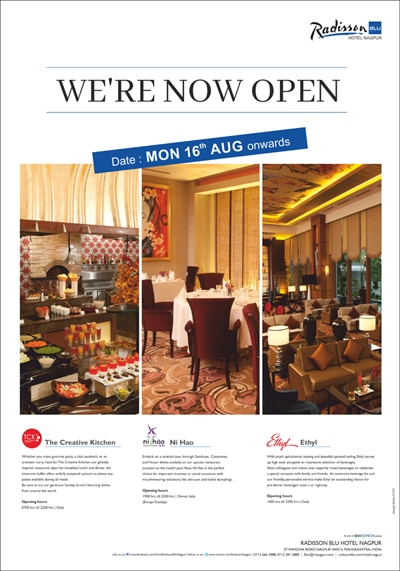 The minister said that the "basic core issue" has been addressed and if there is a problem, the judicial commission will look into that. He was replying to questions on veterans being unhappy with the OROP notification issued by the government on Saturday.
Meanwhile, Air Force Chief Arup Raha said that the government has given directions on the OROP issue and everyone should accept it. He said that if anomalies were still persisting, these could be sorted out in due course of time.
The government had on Saturday formally notified the one rank, one pension (OROP) scheme for the over 24 lakh ex-servicemen and six lakh war widows in the country.  The notification is more or less in line with what Parrikar had announced on 5 September.
However, it has dropped the contentious proposal to exclude ex-servicemen who had sought premature retirement from the ambit of OROP. But the armed forces personnel who opt to get discharged on their request would henceforth not get OROP benefits.
"It will be effective prospectively," according to the notification.
The notification does not include the demands for an annual equalisation of revised pension, for pegging the pension to the maximum of the current pensioners, and for appointing an expert commission with serving military personnel and ex-servicemen representatives.
Ex-servicemen who have been protesting at Jantar Mantar in New Delhi since June, rejected the notification. Maj Gen (Retd) Satbir Singh, Chairman of Indian Ex-Servicemen Movement spearheading the protest, had said on Saturday, "The notification will not be acceptable to the rank and file. It is not one rank, one pension but one rank, five pension."