Nagpur: In a curious turn of events, a hotelier was murdered by a group of 7-8 goons in Nayee Basti, Teka Naka area of Pachpaoli on late Monday night over old enmity. Actually, the goons were searching for another man with whom they had a fight a few days ago but the deceased hotelier came their way incidentally. Two of the accused have reportedly been arrested in this connection.
The deceased has been identified as Abdulla Khan (50), resident of Nayee Basti, Teka Naka. Abdulla and his two sons were running a biryani hotel. Around 1.30 am on Tuesday, some persons informed Abdulla that some youths were quarrelling with his two sons. Subsequently, he came out of his house and started going towards the spot. However, midway the group of 7-8 goons attacked him with knife, sword, gupti and killed him on the spot. A team of Pachpaoli police on being informed reached the spot and started investigations. The cops have reportedly arrested two of the accused namely Sabir Chaku (23), a notorious criminal and resident of Kamgar Nagar, Jaripatka and Shoeb Khan (26) of Mahal, near Ram Cooler Square. Other accused namely Rizwan, Imma, Guddu Pathan, Shahid and some others are being searched by cops.
According to sources, a fight between the accused Imma and a person named Bagga had erupted sometime back. Since then Imma was planning to settle score with Bagga. Imma along with his friend Rizwan and other accomplices, armed with knife, sword were searching for Bagga in Nayee Basti, Teka area in the night of Monday. However, Bagga had already left the area. In the meantime, some persons went to deceased Abdulla's house and informed him that some youths were fighting with his sons.
Subsequently, Abdulla came out of his house around 1.30 am and was going towards the spot. Midway, he saw the accused goons gathered in the area. Assuming that his sons were in fight with the group, he went there. Incidentally, Abdulla had a quarrel with the notorious criminal Sabir Chaku a few months back. When Abdulla confronted with the group, the accused Sabir took the opportunity to settle score with him and attacked him with a knife. Other accused also assaulted Abdulla with the sharp-edged weapons and killed him on the spot.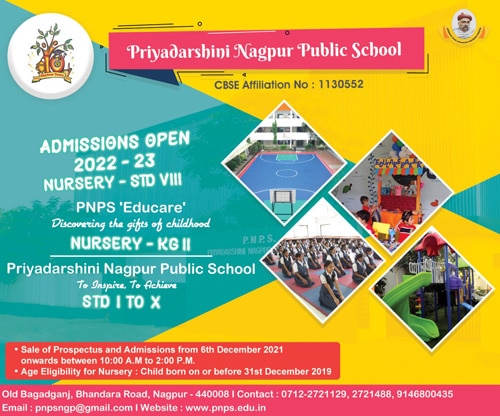 Pachpaoli cops have launched a thorough probe into the case.