"Baat Bas Tu Ye Samjha Le, Baanho Me Hi Jannat Hain Re, Ji Le Har Pal Jindagi Ji Le" a brilliant edgy, energetic and youthful club number is crooned by Bhoomi Trivedi, for Hotel Beautifool.
"It's a party song, a club song, when you enjoy what you are singing, it gets enhanced" says Bhoomi, who is currently working on a track for movie, Hotel Beautifool, it's a film adaptation of a play, by Sameer Iqbal Patel.
Like the versatile and spicy star-cast, the music is trendy, peppy, spicy and versatile. If the current track is any hint, then music of the film will be massive hit.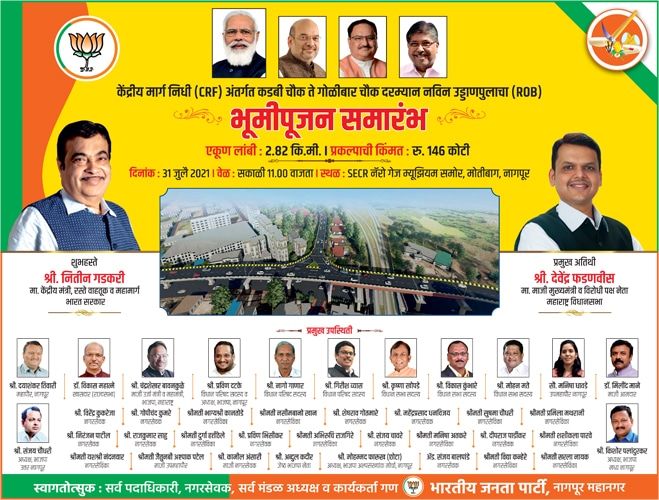 Bhoomi shared her views, "Sameer and Sanjeev were sure what they wanted, It is a groovy song, a club song, a song where everyone is having fun, everyone is in their own space, Its an apt song, lyrics are beautiful."
Sameer says, "Shaan, Usha Uttup and Bhoomi are the few big names who have crooned songs for my movie. Wide variety of moods, tastes, range and texture, the music of the film is brilliant, edgy and downright groovy."
Quirky lyrics, trendy beats, velvety voices of legendary singers, it is one musical ride any one would like to miss.
Usha Uttup, legend who infused western and traditional, crooned the theme song, which is an absolute delight for music lovers. Title track is by Shaan, in his everlasting soulful voice. Bhoomi crooned a party number, which is going to rule music chart for weeks.
Music is composed by Sanjeev Tiwari, who in his own style, predicted the future, saying, "I will see Bhoomi on music release, after today, and then, I think, I will see her performing this song everywhere, it will be such a massive hit."
"Sameer had researched everything before meeting me, he knew what kind of voices he wanted, like for this one, he wanted a young, energetic and passionate voice, and Bhoomi is everything and more" Says Sanjeev Tiwari.
Sameer and Sanjeev Tiwari are the music directors and the lyricist of the film 'Hotel Beautifool'.
Film is directed by Sameer Iqbal Patel, to be jointly produced by Madhire Ravinder Reddy and Mohammed Aslam Shaikh under the banner of Madhire Film Corporation and Umbrella Film Corporation.