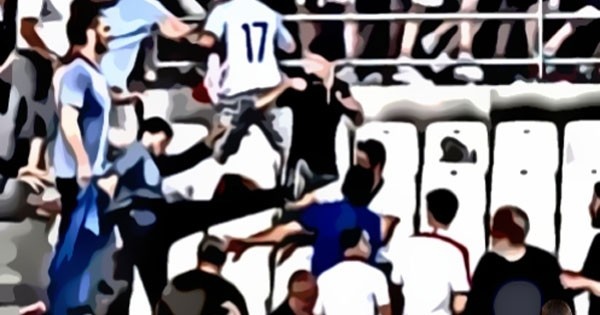 Nagpur: Road brawls over petty issue are getting too common in Nagpur, especially during night hours. And the cops have turned a blind eye towards the crime. In a similar such incident two youths were brutally injured in an attack by few hooligans in Sitabuldi area, just 200 metres from police station.
Ironically, Sitabuldi police which came to know about the crime much later chose to register a non cognisable offence in the case. The complainant in the case is Rohit Jain, a resident of Itwari, who and his friend were assaulted by a group of passer-by youth, around six to seven persons, for no fault of theirs.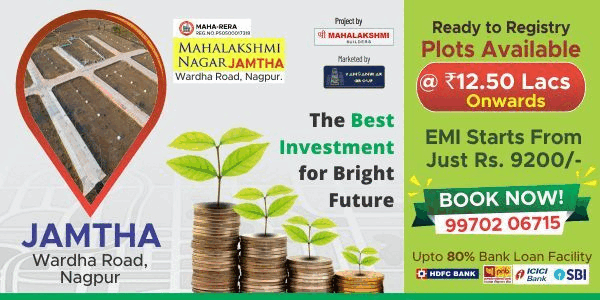 Jain said he and his friends were to late night movie at PVR in Mahal and from there were heading to RBI petrol pump through Sitabuldi main road.
The incident occurred around 1.15 pm when the accused riding on two motorcycles accosted them and without any provocation started assaulting one Gopal Gupta who was on a moped. Jain said he too was bashed-up by the gang of youth who seemed to be drunk.
The iron ring worn in the wrist by one of the youth struck Jain on his head and as blood started oozing the assaulters fled from the spot. In the meantime Sitabuldi police team arrived at the scene of crime, barely 200 metres from the police station but the youth had fled by then.
Jain who was injured was referred to Mayo Hospital for medical checkup. Later however cops chose to registered a non cognisable complaint under sec. 323 and 504 and 34 of IPC.