Mumbai:
Hookah parlours are to be banned in the state. The Bharatiya Janata Party led government on Tuesday introduced an amendment to the Cigarettes and other Tobacco Products (Prohibition of Advertisement and Regulation of Trade and Commerce, Production, Supply and Distribution) Act, 2003 in its application to Maharashtra.
The Bill states, "No person shall, either on his own or on behalf of any other person, open or run any hookah bar in any place including the eating house." The proposed law allows any police officer of the rank of assistant police inspector or above "to seize any material or article used as a subject or means of hookah bar."
Contravention of the Act will be punishable with a minimum imprisonment of one year and can extend up to three years. The fine will be a minimum of Rs 50,000 and maximum up to Rs one lakh.
Eating house is to be defined as per the Maharashtra Police Act, states the Bill. This means any place to which the public are admitted, and where any kind of food or drink is supplied for consumption on the premises by any person owning or having an interest in or managing such place, and includes a refreshment-room, boarding-house, coffee-house or a shop where any kind of food or drink is supplied to the public for consumption in or near such shop but does not inc1ude "a place of public entertainment".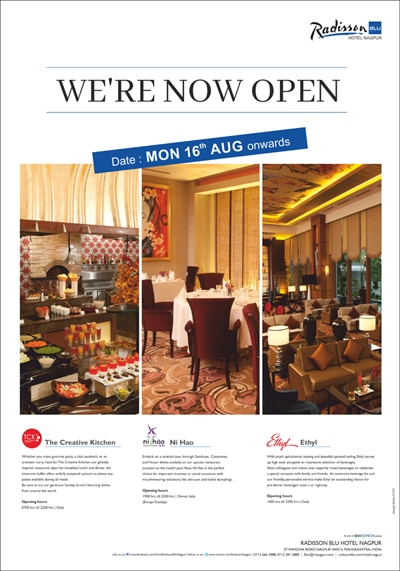 The Bill has been introduced in the aftermath of the Kamala Mills Fire Tragedy which claimed 14 lives. The fire started on account of a hookah being served.
In its statement of Objects and Reasons the government said hookah bars have mushroomed on a large scale in Mumbai, Thane, Navi Mumbai, Pune, Nagpur and other cities. These bars are being run in public places as well as in restaurants.
"Minor children and college students are attracted to these hookah bars. At present there is no law in existence in respect of hookah bars, therefore, no legal action can be taken against such hookah bars. It is therefore necessary to regulate hookah bars by law," reads the statement.