Nagpur.

On the directions of the Sessions Court rap singer Yo Yo Honey Singh presented himself at the Panchpaoli Police Station on January 10, 2014. Yo Yo Honey Singh was directed to present himself for obscene and sexually explicit songs. He was directed to appear before the police on January 13, 2015. However, he chose to appear 3 days earlier secretly along with his father and his Advocate. He arrived in a black coloured Skoda Laura bearing No MH-31/ DK-7001 directly from the Airport to Panchpaoli Police Station.
He had met In Charge of Panchpaoli Police Station, Senior Police Inspector R D Nikam. He was questioned for a period of nearly one hour, where he revealed that he was in no way involved in uploading the obscene videos.
Honey Singh had come to Nagpur since the Panchpaoli Police had registered offence against Honey Singh under sections 292, 293 of IPC and sections 67 and 67(A) of the Information Technology Act on the basis of complaint filed by Anandpal Singh Gurnam Singh Jabbal. The complainant had alleged that Honey Singh was to sing obscene songs during his concert scheduled at Nagpur on August 10, 2013.

It could be mentioned here that Additional Sessions Judge M Salman Azmi had directed the singer to attend the police station and co-operate with the Investigation. The court while granting temporary respite to Honey Singh two weeks ago had directed him not to leave India, not to influence any person acquainted with case, be available for investigation as and when required. While appearing for the rap star Advocate Mul Pande had claimed that custodial interrogation of the applicant is not warranted since the alleged objectionable song's IP address can be easily ascertained.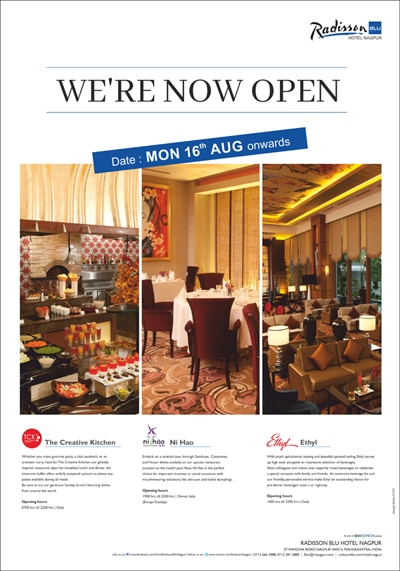 By Ravikant Kamble and Samuel T G.