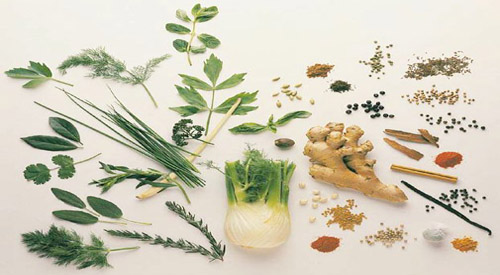 Nagpur: A senior citizen died while his daughter and son-in-law are hospitalised after they consumed syrup prepared at their home at Parvati Nagar in Rameshwari in Ajni police station area.
Namdeorao Bahadure has succumbed during treatment at Government Medical College and Hospital (GMCH). His daughter, Ranjana and son-in-law Kuldeep Moon are hospitalised at GMCH.
Bahadure (60) and Ranajan, resident of Ghodegaon in Wardha, had come to meet Archana last week.
Police said that Bahadure is suffering from piles and thus Kulpdeep had brought some twigs of Kanheri tree to cure piles. On Monday, Bahadure kept the twigs soaked in water for whole night. On Tuesday morning, his elder daughter Archana prepared a syrup of those twigs which was consumed by Bahadure, Ranjana and Kuldeep.
The trio were rushed to GMCH and Bahadure died during treatment.