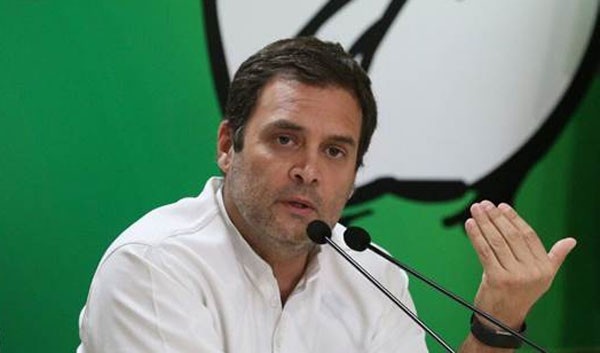 New delhi: In his sharpest attack yet on Prime Minister Narendra Modi on the Rafale deal, Congress President Rahul Gandhi today said "former French president Francois Hollande is calling the Prime Minister of India a thief" and that the PM needs to break his silence.
"Former French president calls our PM a thief… What is staggering is that the prime minister is still silent on it. Not a single word from him," Mr Gandhi said at a press conference this afternoon.
"The former French president has clearly and categorically said that the prime minister himself suggested the name of Anil Ambani's company. He says that in the meeting with the prime minister he was told that this was his only option. It is now for the prime minister to clear his name… we are absolutely convinced that the prime minister is corrupt," the Congress president added.
Rahul Gandhi's attack comes a day after Francois Hollande told a French investigative journal that the Indian government proposed Anil Ambani's Reliance Defence as the India partner for the 36 Rafale jet deal. Mr Hollande's office reiterated his stand this morning in their reply to NDTV.