Nagpur: Holi was effervescently celebrated across Nagpur on Thursday. While the 'josh' was pretty high among Nagpurians, the revellers too were in high 'spirits' but could not get away with the eyes of vigilant cops who kept strict check on the traffic violations. In the line of duty, the cops booked around
2,900 people were booked for various traffic violations. The cases for drunken driving stood at 832 in Nagpur on the eve of Holi and Dhulivandan.
Out of 2939 cases of traffic violations, 1329 cases including 212 drunken driving cases were registered on March 20 (on the eve of Holiday), a senior police official said today.
On Holi, the traffic police personnel from eight zones caught 620 drivers for driving vehicles under the influence of liquor, while 990 people were booked for other violations like not wearing helmets, riding triple seats etc.
The Nagpur traffic police had on Wednesday night and Thursday made elaborate arrangements to prevent any untoward incident during Holi celebrations and deployed a huge number of traffic cops to maintain law and order, and prevent violation of traffic rules in the city.
Traffic police teams with barricades or checkpoints were stationed at strategic intersections all over Nagpur to check drunken driving, over-speeding and other violations, officials added.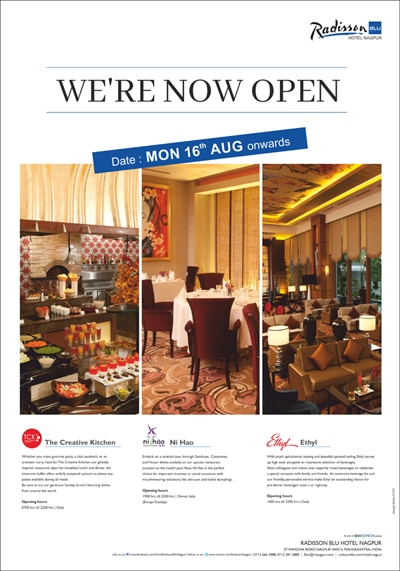 Last year, 839 persons were booked for drunken driving offence and in 2017, as many as 1,208 drunk driving cases were registered during Holi celebrations.