Nagpur: Sardar Atal Bahadur-led Hockey Lovers and Promoters Panel (HLPP) has pulled off a thumping win over VHA Development Panel headed by B C Bhartiya in the Vidharbha Hockey Association's annual election held on Sunday.
Going by the results, it seemed that the panel voting had sealed the fate of HLPP, while it was being assumed that some top posts would see potpourri of panels. The hockey aficionados, have, however, empowered a single panel for the association's new executive body. All the HLPP candidates including Radheshyam Sarda, who had won by just six votes back in 2005 election, successfully made it to the new executive body decided in the election held after seven long years.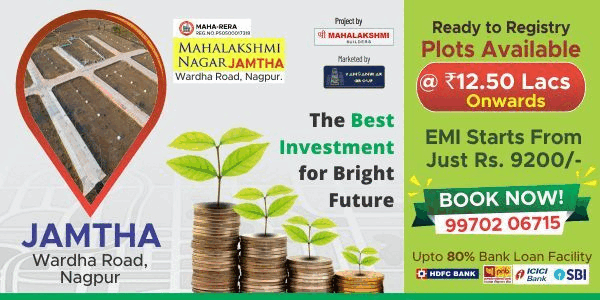 While there was a tough fight for president's post between Radheshayam Sarda and B C Bhartiya, the former defeated latter by 14 votes. Sarda polled 102 against 88 of Bhartiya. Vinod Kumar Trivedi won the secretary post by drubbing Vinod Gawai by 15 votes. The HLPP dominated all the four deputy president posts with Atal Bahadur Singh (118), D S Karuna Sahankar (100), Triloknath Sidhara (108), and Kishor Goidani (98).
HLPP's Pramod Jain drubbed Bhaskar Naidu by 28 votes (109-81) while Shayam Sharma won treasurer's post for the third time defeating Ghanshayam Purohit by 21 votes (109-88).
New executive body President: Radheshayam Sarda; deputy presidents: Atal Bahadur Singh, T N Sidhara, Karunashankar, Kishor Goyedani; Secretary: V K Trivedi; Treasurer: Shayam Sharma; working committee members: Dayashankar Tiwari, Salim Baig (open category), Javed Rana, Kunal Patil, Sanjay Lokhande. Radheshayam Sarda, who won the VHA president post for the second time said that Hockey Lovers and Promoters Panel's win is actually the win of lovers of this sport. Sarda was interacting with media persons after the election. "I was very sure about my panel's victory. Taking advantage of my past stint as VHA president, I will work under the guidance of veteran officials that have been associated with the game.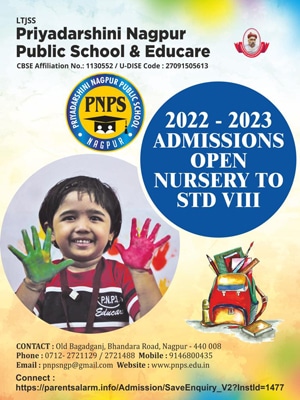 HLPP's priority is to decide future course of action without wasting any time. We know that the hockey suffered in the region during the election period. Hence, we will do something within 15 days, Sarda said.