Nagpur News : A history-sheeter was caned to death in Kanhan while his family member, including four women, sustained serious injuries in the attack. Sources said that a crowd of 40-50 persons  attacked the deceased and his family over old rivalry.
The deceased Mohnish Reddy is a resident of Satrapur Labour Camp, Kanhan and had a criminal record. The deceased was involved in criminal activities and just few weeks ago he had started property dealing business, which allegedly, he ran in illegal ways. According to information, Mohnish has survived two attacks in the past when he had a narrow escape in an open fire.
Police said, Mohnish had a quarrel with  some other  community members two days ago and today's attack was a follow up of the quarrel. Sources said, a group of 40-50 people from same community neared Satrapur Labou Camp on Wednesday at around 10 am when they noticed Mohnish near his house. They attacked him with canes, wooden stick and stone. Mohnish ran towards his house to save his life. However, the people followed him and barged into his house and started showering him with canes, wooden sticks and stones. Meanwhile, his family members intervened and thus faced the brunt of the assailants. Mohnish's elder brother Mohan sustained serious injuries while his wife Nilima, sisters Reena, Dhanlakshmi and mother Usha Reddy too sustained injuries in the attack.
Sources said that witnessing the blood shot in Mohnish's house, no neighbour dared help them. The attack longed for at least an hour in the Labour Camp and no one came forward to help the victims. Sources have it that Mohnish fired in air to scare the mob but to no avail. After the mob dispersed from the house, someone informed Kanhan police who reached the immediately. Cops rushed the injured to Dr Ratan Roy's Hospital where doctors declared Mohnish dead while his family members are undergoing treatment. Doctors said that Mohnish's elder brother Mohan is in critical condition while others have sustained serious injuries.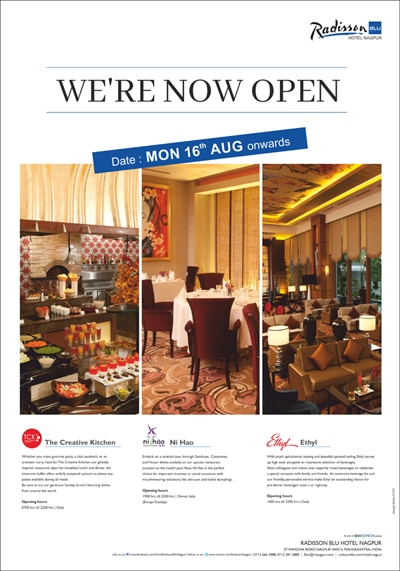 Police have registered an offence under relevant sections of IPC against unidentified persons and have started their investigations. The investigations revealed that Mohnish was a history-sheeter and presently he was involved in property dealing business. However, he had made a few enemies in this business too. Cops have sent his body for post mortem while investigations are in progress.