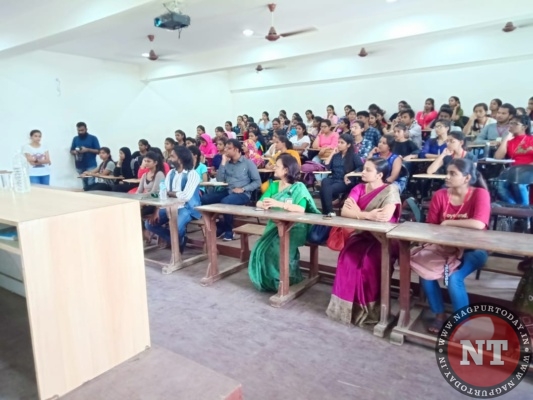 Nagpur: The entrepreneurship development cell of Hislop College organised a workshop on Skills for Grooming Industry with an aim to apprise students about the entrepreneurial opportunity. Aarti Eliezer, one of the proprietors of Change, the chain of unisex salons in Nagpur, addressed the students on the scopes and prospects of this emerging industry of grooming.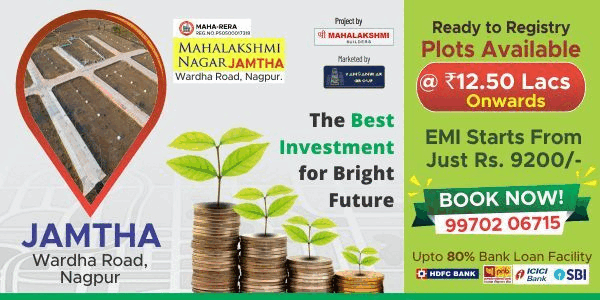 Aarti also highlighted the three levels at which students may enter this industry. The managerial and customer care being the non technical areas, do not require specific training. The third area of engagement in the industry is the operations, which require precise training with regards to hair, skin, nails and make-up. She informed the students how explicit training can be acquired from places like Mumbai or Delhi, and now even in Nagpur.
The duration of the training may be from one week to 1 year depending on the type of specialization. The students were amazed to discover that post training, even a small outlet can earn anything between Rs 1.5 to 2 lakh every month even in the early stages of the venture. Aarti also apprised the students on the scope of freelancing as a hair or make-up artist. She also showed a short video filmed at "Change" that perfectly summed up the professional set-up of this industry.
In the end the guest addressed queries from the students. The programme was convened by Prajesha Naidu while Zidane Kachhi proposed the vote of thanks.