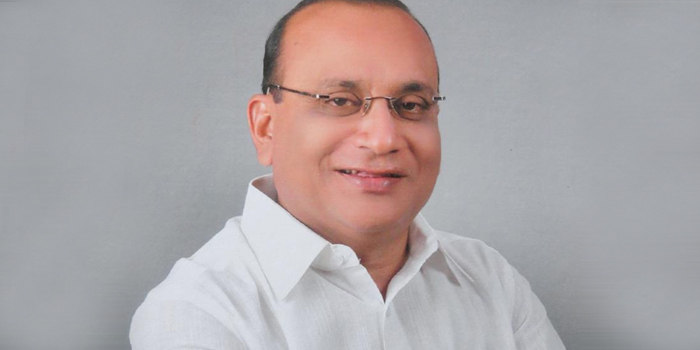 Nagpur News
People in Hingna-Butibori assembly constituency laid much hopes upon their legislator Vijay Ghodmare while they voted to elect him but much to their distress Ghodmare remains absent from his contact office for most part of the month.
Sources revealed that Ghodmare visits in every 7-8 days at his office and that too on Monday, the day on which the weekly market is held in the area. He comes by afternoon and leave by night leaving most of the people longing to meet with nothing but to wait till another week.
This constituency holds 136 villages from Butibori along with Hingna MIDC. Most of these villages are too far from the MLA's contact office. It takes a complete day for the villagers to visit their leader and aware him about the problems being faced by them.
Even if they reach his office then they are often told to visit Ghodmare at his residence on Wardha road in Nagpur. This adds to their trouble as they have to squeeze out more time and money to reach there.
Ghodmare's claims turn false
During his election campaign, Ghodmare had assured his voters that he would make his residence at Hingna itself, in order to facilitate the citizens. But all his promises turned out to be a nightmare after being voted to power. It may be mentioned here that during the last assembly elections the citizens in this constituency preferred Ghodmare to Ramesh Bang who was also contesting from this seat.