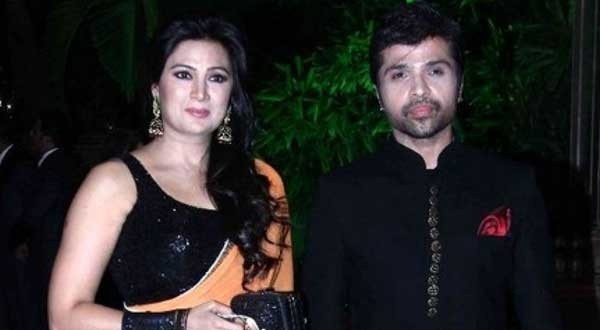 B-Town just can't seem to get enough of weddings. A couple of days after Sonam Kapoor and Neha Dhupia got married, singer-actor Himesh Reshammiya is set to tie the knot with girlfriend Sonia Kapoor.
Sources claim that the ceremony, which will be held at his residence, will be attended only by the family of the couple and a few close friends. Himesh's son Swaym will also join his father in the celebration. For those who do not know this, Sonia Kapoor is a television actor who was seen in shows like Kaisa Ye Pyar Hai, Jugni Chali Jalandhar, Yes Boss, Remix and many others.
According to the reports, Himesh and Sonia have been dating each other for over ten years now.