Nagpur: Get ready to pay more for various services from June 1. The hike in service tax will have a sweeping effect on a slew of goods and services. Service tax has been increased from 12.36 per cent to 14 per cent and the hike will be applicable from June 1.
The notification comes after the passage of the Finance Bill earlier this month.
The hike in the service tax was part of proposals in Budget 2015-16. The proposal was made by the government to facilitate the roll out of national goods and services tax, expected to be imposed from April 2016.
Eating out in the restaurants, hotel stay, mobile bills, vehicles, consumable goods, travel by air, marriage venues, cable service salon and beauty parlour visits and other leisure activities will now cost more. Service tax will be levied on all services rendered, except those on a small negative list.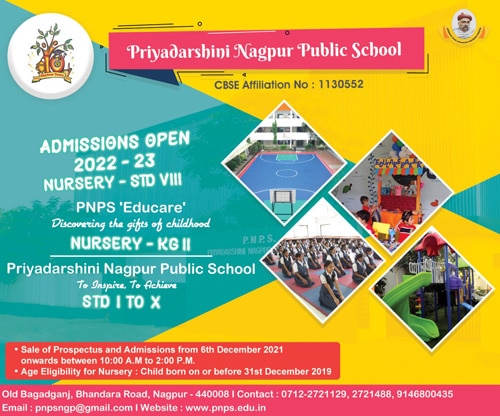 The increase in service tax is expected to hit tourism, information technology, pharma, logistics, realty and the auto sector. The increase has evoked a sharp reaction from the city people.
Costlier
Cigarettes and other tobacco products
Completely built imported commercial vehicles
Cement
Aerated, flavoured drinks and packaged water
Plastic bags and sacks
Business and executive class air travel
Visit to amusement and theme park
Music concerts
Liquor, chit fund and lottery
CHEAPER
Leather footwear priced above Rs 1,000 per pair
Locally made mobile phones, LED/LCD panels, LED lights and LED Lamps
Solar Water heater
Pacemakers, ambulance and ambulance services
Computer tablets
Agarbattis
Microwave ovens
Refrigerator compressors
Peanut butter, packaged fruits and vegetables
Visit to museum, zoo and national park.
Life insurance scheme Varishtha Pension Bima Yojna