Nagpur: The Supreme Court on Wednesday clarified that the ban on sale of alcohol within 500 meters of state and national highways does not apply within city limits, granting relief to the liquor and hospitality industry.
This move will enable liquor vends, which fall under the city limits but operate within 500 meters of a highway, to open shutters and apply for license renewal.
The apex court said in the order, "The purpose of the directions contained in the order dated 15 December 2016 is to deal with the sale of liquor along and in proximity of highways properly understood, which provide connectivity between cities, towns and villages.
The order does not prohibit licensed establishments within municipal areas. This clarification shall govern other municipal areas as well. We have considered it appropriate to issue this clarification to set at rest any ambiguity."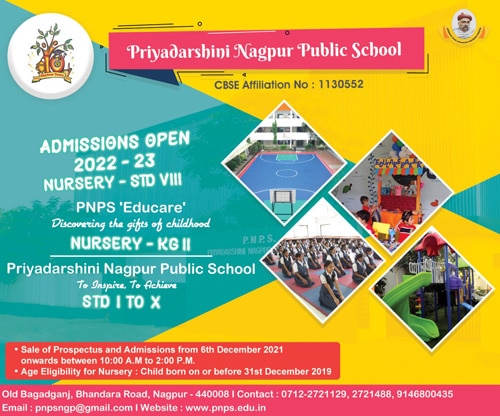 While the top court had last month allowed state authorities to denotify highways passing through the municipal limits, many outlets were still waiting for denotification orders.
More details awaited..