Nagpur: In a sensational incident that came to fore in the city, a high profile coal trader who is in the business of importing and exporting high quality coal has been accused of attempting to molest his own sister-in-law on June 9, 2015.
According to police sources, the accused identified as Anil Jaydayal Taneja aged 60 years and a resident of Opposite to Sitaram Temple, Raj Nagar had an ongoing tiff with his brother-in-law over some property matters for the last few days. A case to this effect has also been registered in Koradi Police Station.
However, things went out of hand when the small tiff escalated to war of words.
On June 9, 2015, it is alleged that the accused Anil Jaydayal Taneja went to the house of his own brother-in-law when he was out with his daughter for buying some medicines and his sister-in-law was alone in the house.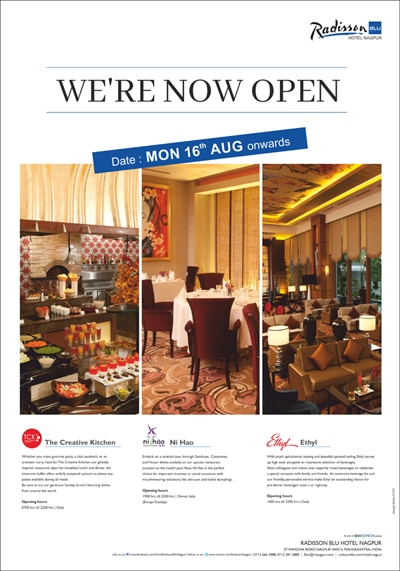 When he reached the house of the victim, the victim sister-in-law had just taken her bath and had come out in her bath robe.
The accused had touched her shoulder and in a threatening voice had told her to ask her husband to abstain from quarrelling over the property matter. He also suggested that he is not worth being her husband and that she should leave him. Whatever you want I will provide, saying this, the accused is alleged to have glued to the victim and molested the victim by touching her in a lewd manner. The victim could sense some evil intentions and had warned the accused from touching her and to maintain some distance. Whatever work you have with my husband, you talk with him after he returns. However, when the victim pushed him, the accused had torn her Kurti.
This caused the victim to raise her voice and shout for help. The accused had then allegedly taken out his brown coloured pistol and threatened to kill the victim. The pet dog started barking and sensing trouble, the accused fled the spot.
On the basis of the complaint lodged by the victim, Assistant Police Inspector Kawade of Koradi Police has registered a case against the accused Anil Jaydayal Taneja under sections 354, 294, 506 (B) and 452 of Indian Penal Code and has started investigating into the matter.