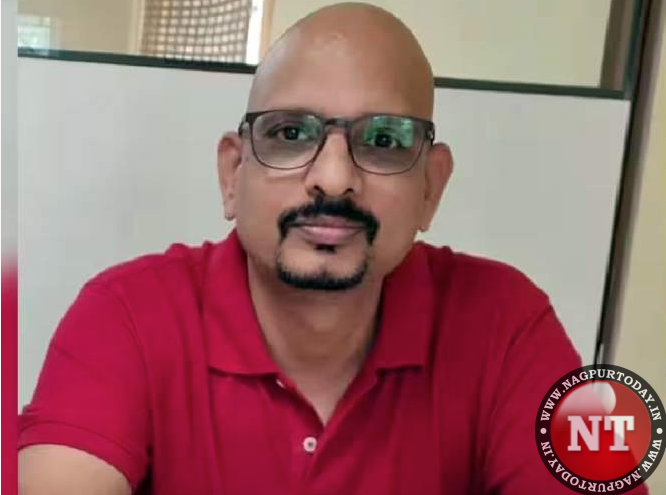 Nagpur: The unfortunate suicide of Yogesh Nagarkar, the Art Director of the Indian Technical Institute (ITI) in Tumsar, has sent shockwaves through the community. Nagarkar took his own life by hanging on Teachers' Day, September 5, allegedly due to distress over the non-payment of his salary for three months and harassment by superiors. Now, a high-level probe has been ordered to probe the tragic incident.
Nagarkar had been transferred from Nagpur to the position of Art Director at ITI Tumsar three months ago. However, he reportedly faced pressure from the institute's Principal, Neeta Pise, to assume additional responsibilities in other departments. This proved to be a significant challenge for Nagarkar, as his father was unwell, and his daughter, a 12th-grade student, was suffering from migraines. Given these personal circumstances and his lack of experience in the department he was being asked to oversee, Nagarkar refused to accept the additional charge.
This refusal allegedly led to a confrontation with Principal Neeta Pise, who, according to reports, spoke loudly to him and withheld his salary for three months, causing him severe mental stress.
Nagarkar's brother, Nilesh Nagarkar, has claimed that his brother's suicide was a direct result of the tension and harassment he faced at work. Additionally, the family alleges that Purushottam Deotale, the Joint Director of the Regional Office of Vocational Education and Training, reprimanded Yogesh due to a false complaint made against him by Principal Pise.
In response to the tragic incident, Purushottam Deotale has initiated a high-level inquiry committee to investigate the circumstances surrounding Nagarkar's suicide. He has clarified that his office had not stopped Nagarkar's salary and distanced himself from any involvement in the incident. Deotale emphasized the importance of conducting a thorough and objective investigation into the matter.