New Delhi: Disappointed over high Goods and Services Tax rate on Ayurvedic products that provide 'care and cure to common man at affordable price', Baba Ramdev-led Patanjali Ayurved has asked the government as to how can people feel and live 'Achche Din' without the right to good health.
In a similar vein, industry body AMAM also said that while the government is aggressively promoting Ayurveda globally,high tax incidence under GST will make the natural medicines costly and out of reach of the common people back home.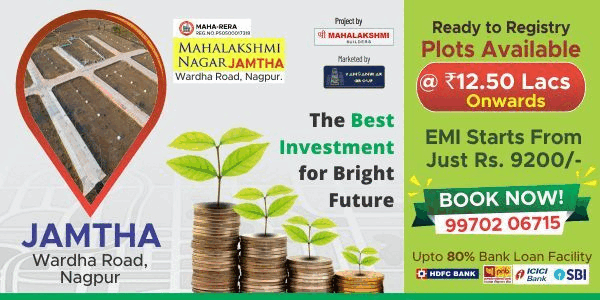 GST rate for classical or generic range of ayurvedic medicines must be nil and five per cent for patented products instead of the proposed 12 per cent, the Association of Manufacturers of Ayurvedic Medicines has said.
At present the Ayurvedic medicines and products have a total tax incidence of seven per cent, including VAT, depending on the items.
Under the GST regime, these items have been kept at 12 per cent.