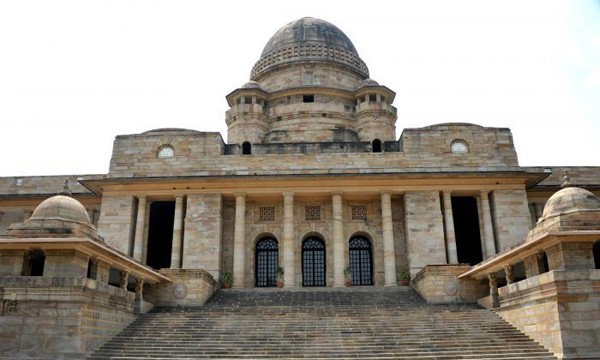 Nagpur: The Nagpur Bench of Bombay High Court on Tuesday stayed by-poll in Katol Assembly constituency. The by-poll in Katol seat was scheduled to be held on April 11 along with Lok Sabha voting. The seat fell vacant after the then sitting MLA Ashish Deshmukh resigned from BJP and State Assembly in October 2018.
A PIL filed before the High Court by a farmer had sought cancellation of the by-election process contending that whoever gets elected will have a short term of 3 months only before the next State Assembly elections are announced. The PIL further said that the winner will get only June, July, and August to carry on duties as a MLA since the regular elections are due in October for which Code of Conduct may come into force any time in September.
Apart from the PIL, major political parties including NCP, BJP had demanded cancellation of the by-poll in Katol. The NCP President Sharad Pawar recently had come out strongly against the Election Commission of India's decision to hold by-election for Katol Assembly seat.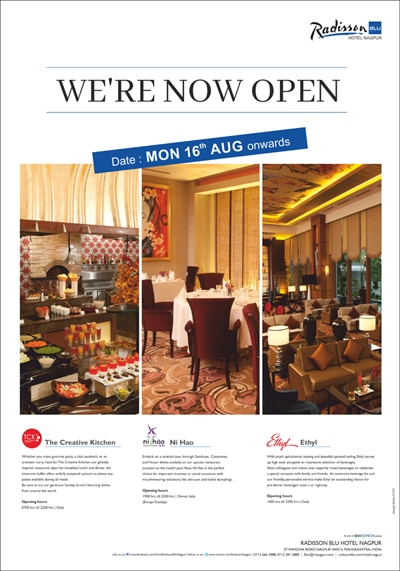 The PIL petitioner was represented by Adv Shreerang Bhandarkar.