Two Directors of Pan Card Club Limited (i) Chandrasen Bhise & (ii) Shobha Barde are granted Anticipatory Bail bail by Bombay High Court, Nagpur Bench.
FIR is registered at Ganeshpeth Police Station, Nagpur under section 420,406,406 34 of IPC & Section 3 of MPID Act. Investigations is handed over to Economic Offence Wing, Nagpur.
Allegations are that:
Pan Card Company owns 30 hotels including 5 star hotels across the country and abroad too. Other Businesses of company are of Resort, Information Technology, Land Development & Construction. Pan Card Club was having its office at Ganeshpeth, Nagpur & Head office at Mumbai. Company floated various investment scheme assuring handsome returns. Crores of rupees are received from thousands of investors and total estimated amount involved in the crime is Rs.7500/- to 75,000/- Crores. Bail was opposed by state on the grounds that applicants are directors of company and are involved in serious offence of economic crime. Custodial interrogation of the applicants is necessary to recover the huge amount invested by the investors. SEBI order against the company was also relied by state.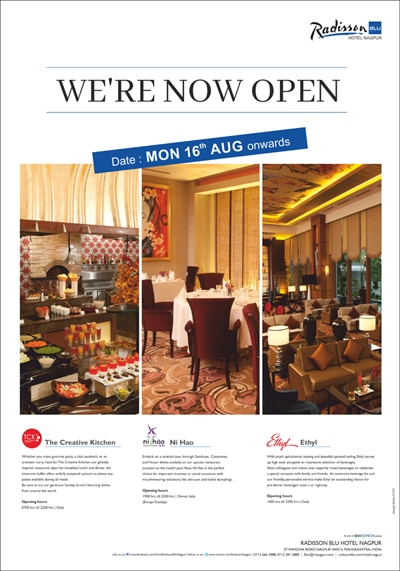 It was argued on behalf of applicants/Directors:
They are non- executive independent directors having no role in the management of the company. No scheme was floated by them. Already 91 properties of Rs.2792/- Crore are seized, 334 bank accounts are frozen, 15 other properties and 4 cars are sold for Rs.110/- Crore and 110/- Crore is recovered. Applicants are old aged.
After hearing both sides Hon'ble Justice Vinay Joshi, appreciated submissions made on behalf of applicants/directors and granted confirm Anticipatory Bail to both the directors.
Counsel for accused:
Adv Sameer P. Sonwane & Adv. Amit Thakur.