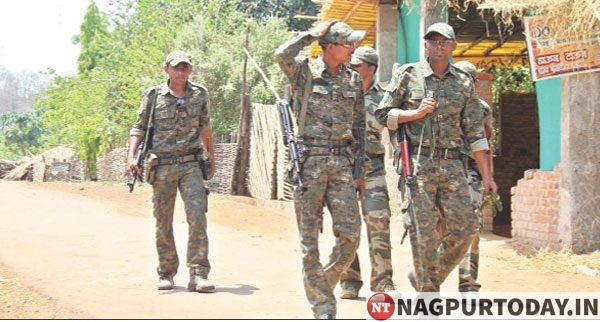 Gondia: Following a deadly Naxal attack on a BJP convoy in Dantewada district of Chhattisgarh on Tuesday in which Bheema Mandavi, a BJP MLA, 3 cops and driver lost their lives, a high alert has been sounded in Gondia district and nearby areas.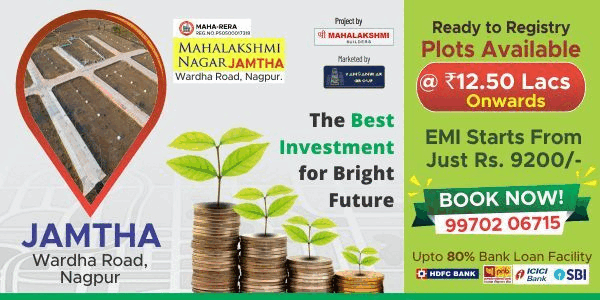 Cops are keeping a close watch on the activities of different Naxal Dalams including Devri Dalam, Tanda Dalam, Korchi Dalam, Job Dalam, Platoon Dalam, Darekasa Dalam, and other Maoist organisations.
Lok Sabha polling will be held in Gondia-Bhandara constituency on April 11 under tight security. Police outposts have been set up at borders of Gondia district. Sensitive to highly sensitive polling stations have been marked and a close vigil is being maintained. After the voting, the EVMs, VVPAT machines and other poll material will be transported to the strong room under the watchful eyes of security forces.
Gondia district is at the borders of Chhattisgarh, Madhya Pradesh and Gadchiroli district in Maharashtra and is currently a part of red corridor. The attack was at a time when the Maoists in the Bastar region had given a call for boycotting polls a few days ago, threatening people with dire consequences if they cast their votes.
The Maoist attack took place near Shyamgiri hills falling in limits of Kuwakonda police station in Dantewada at around 4 pm on Tuesday. Notably, Mandavi was the lone BJP MLA in Bastar division. Mandavi was returning from Bacheli after attending a public meeting and heading towards Nakulnar when rebels attacked the convoy.