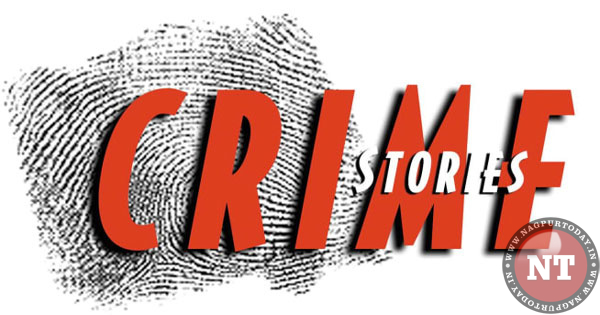 Nagpur: A family of seven members including three women attacked and thrashed two brothers and their family over a petty issue of hitting a cow. The fracas took place in MIDC police jurisdiction on Tuesday night.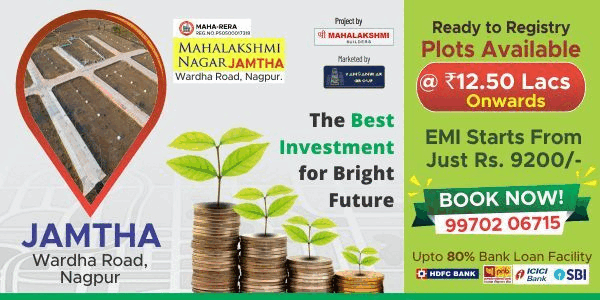 The trouble started when the two brothers Premlal Krushnalal Kuwar (30) and Meghraj Kuwar, both residents of Kalmegh Nagar, MIDC, around 8.30 pm on Tuesday, asked the accused Yuvraj Anil Kuwar as to why he hit their cow.
Enraged over this questioning, the accused Yuvraj Kuwar called other accused Jugal Siddhinath Kuwar, Anil Siddhinath Kuwar, Awadh Siddhinath Kuwar, Madhu Jugal Kuwar, Guddi Awadh Kuwar, and Sunita Kuwar to the spot. All the seven accused gathered in front of shop of two brothers at Plot No.3/4, Kalmegh Nagar, Hingna Road, and attacked them and their family and thrashed them severely.
MIDC API Dehankar has booked the accused seven members of family under Sections 143, 147, 149 of the IPC read with Section 135 of Maharashtra Police Act and launched investigation.