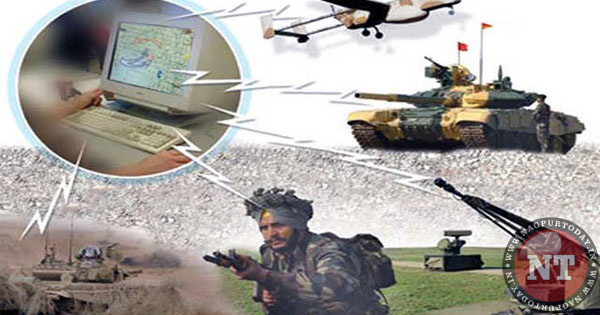 Nagpur: In a move, being termed as 'hidden agenda,' the CAO has now issued postings for additional civil AFHQ cadre Directors and PDs, and also specified their status as equivalent to Brigadiers and Major Generals, reportedly with complicity of its own senior military hierarchy. The move comes after ensuring premature posting out of dealing officers from Army HQ sidestepping dealing officers in Naval and Air HQ and shifting of Secretary PPOC.
The 'hidden agenda' on postings for additional civil AFHQ cadre Directors and PDs for reducing 20% combatant officers from Delhi seem to be becoming clearer. Services HQ are being made more and more subservient to Civil Gp B cadre, with AFHQ cadre people controlling AG's Branch (AG Coordination), postings, promotions, honours and awards for Brigadiers and above (MS X), Pay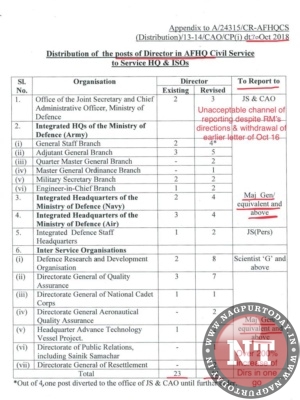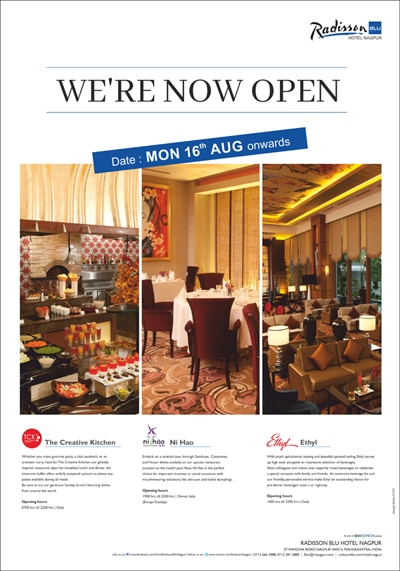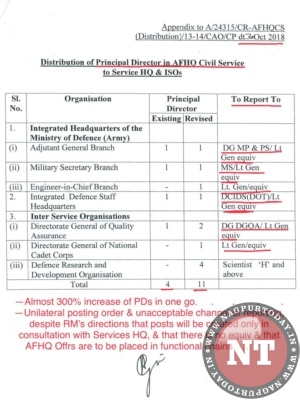 Commissions implementation and Anomalies (PS3), Financial Policies (FP1) Budgeting in E in C Branch etc etc, while Services HQ do not control anything of this Gp B sp cadre.
In a recent decision, the top military brass ordered review and restructuring of Army Officers, JCOs and soldiers cadre that would impact the career of nearly 1.45 lakh soldiers of the Indian Army.
According to reliable sources speaking to Nagpur Today informed that the Army HQ had organised briefing and interaction with veterans on November 18, 2018 regarding recommendations prepared by various Restructuring Committees.
The experts feel that from the recommendations of Cadre Restructuring Committees, it appears that Military Hierarchy may end up shooting itself in the foot. Is it lack of deeper understanding of issues involved or vested interests overriding genuine concerns? Though touted as RMA / drastic / radical / progressive by some, on scrutiny many of the recommendations appear motivated and regressive.
By : RAJEEV KUSHWAHA