Heropanti : Tiger Show Off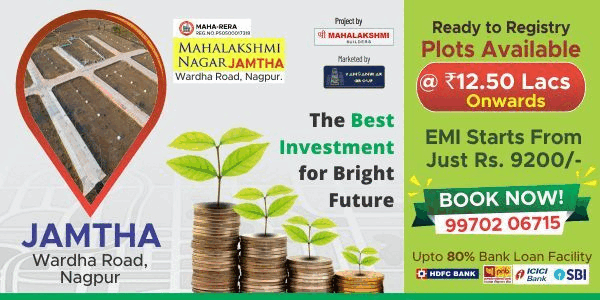 Launching a star son into the industry is a big event in Bollywood. Family goodwill us used, influential filmy friends are roped in and a script is chosen which can showcase all the talent in the start son. We have witnessed the launch of Sanjay Dutt in Rocky, Sunny Deol in Betaab, Hrithik Roshan into the industry. The latest in the series is the launch of Tiger Shroff, son of Jackie Shroff.
The story of Heropanti is typical Bollywood masala love story crafted to let Tiger Shroff show off his acting, dancing, action and emotion skills. It is a love story where the hero, Babloo (Tiger Shroff) who falls in love with the heroine, Dimpy (Kirti Sanon) in first sight and is in quest to find her. Another parallel track is about his friend (Devan­shu Sharma), who ran away with a girl, Renu (Sandeepa Dhar) from the land of Jaats and hence her dad, Chaudhary (Prakash Raj) and entire Jaat clan of that town is running after their lives.
Chaudhary and his family kidnaps Babloo and his friends Jitesh (Jatin Suri) and Karan (Karan Chhabra) in suspicion that they may know where Rakesh and Renu are running. They meet Kiki (Raashul Tandon) who is also being held captive due to an astrologer's prediction that he may know the whereabouts of the couple on run.
While held in captivity, Babloo finds out that the girl he is looking for is second daughter of Chaudhary i.e. Dimpy. How he gets his girl from the land where love marriage is punishable to death sentence? What happens to the couple on the run? All these answers you can find in the movie.
Story by Sanjeev Dutta is based on the Story of Telugu film Purugu which was originally written by Bhaskar. It has a novel angle of Jaats and honour killing. The structure of the screenplay is also unique where the courtship of lovers starts post interval. However, everything is based on assumption that a hero can do everything. The gags fall flat and the emotions look fake. Dialogues too do not help in k
Director Sabbir Khan shows great craftsmanship and keeps the film in good pace and sharp. But he is marred by dullness in writing. He succeeds in getting across the message about plight of a father who's daughter runs away however, I am extremely disappointed the way honour killing is handled. It is not clear if the run away couple is killed or not. It seems they are killed but then the normalcy shown immediately after that is disturbing. The movie looses at least half a point because of this casual handling of such sensitive topic.
Apart from writing, Director Sabbir is let down by poor performances by most of his cast. His trump card, the boy who is being launched, Tiger Shroff, has a set of 3 expressions… one serious look, one foolish grin as if he knows everything, one sympathetic and understanding look. He wears all this with lipstick cladded lips. Apart from that he has weird body language in both action and dances which does not boost confidence of the audience nor helps in suspension of disbelief when Directors wants to portray that this hero can do ALL. The supporting actors playing his friends compete with each other for bad performance award. However, film's heroine, Kirti Senon seems to have good potential. She looks great, acts decently and does her job well.
Prakash Raj who plays Chaudhary is in totally different role and I am not sure if audience can handle that. He does shine in few scenes but again his role is too marred by bad writing as he does not get much to do.
The strongest side of the film is its production and packaging quality. Every department on the production front has excelled in their job. You can not ignore the beauty of cinematography by Hari Vedantam who intelligently uses back lights. Stunts by Anal Arasu are good. Production design by Narendra Rahurikar is of very high quality. Barring one or two songs, music is a passé. Choreography by Raju Khan, Ganesh Acharya and Ahmed Khan is fine. Background score by Sandeep Shirodkar is apt.
Overall, Heropanti is a launchpad for Tiger Shroff which offers him abundant opportunity to showcase his talents in which he fails. He needs a good some struggle and some good task master directors to sail through this industry.
Rating :
Recommendation : If you masala love stories of 90s, you will like this film to an extent. Everyone else can give this a pass.