Nagpur: Are you still getting calls from your bank, mobile wallet and credit card companies to share your Aadhaar number? Do they still insist on your Aadhaar number even when you have already shared other documents with them? If you have been getting such calls you can always turn the request down as the Supreme Court has already extended the deadline for linking of Aadhaar card.
There have been cases reported where third party administrators (TPAs) are asking for Aadhaar number for processing of health insurance claims. In case of denial by policy holders they are delaying the claim settlement. In such a situation one is left with no option but to share Aadhaar number as very few can fight when their loved ones are fighting with an illness in a hospital.
If you come across such a situation, it is always good to tell the person on the other side to show you documents where it is written that submission of Aadhaar number is mandatory. You can always deny and argue with the person citing the recent Supreme Court direction that sharing of Aadhaar number has not been mandatory yet.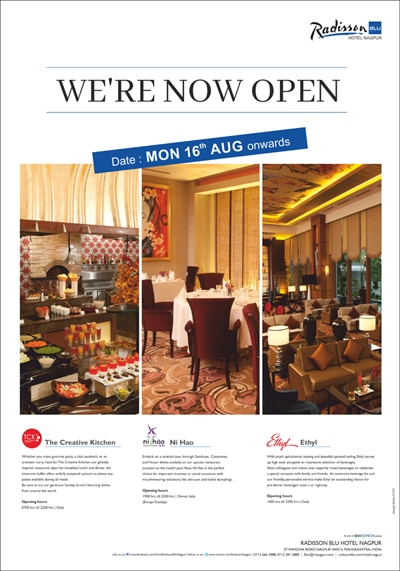 The five judge constitution bench comprising Chief Justice Dipak Misra, Justices A K Sikri, A M Khanwilkar, D Y Chandrachud and Ashok Bhushan, said, "We direct that the March 31, 2018, deadline for linking of Aadhaar with various services and welfare schemes stand extended till the matter is heard and judgement is pronounced by the constitution bench,"
The question arises when it is not mandatory why financial institutions have been pressing so hard for it. Why consumers facing unnecessary harassment on the hands of these institutions when it is not compulsory yet. Financial institutions on the other hand complain that they are asking for Aadhaar card because of pressure from the government. In such a scenario shouldn't government and financial institutions wait till the final verdict of the Supreme Court is out.
Given how busy our lives are it is not fair to bombard us every now and then with the mail, message and call on linking of Aadhaar. And what if we link the Aadhaar and Supreme Court says that it is not mandatory, wouldn't be people who have already linked their Aadhaar number be at loss.
It is a request to all financial institutions from stop asking for Aadhaar until the final judgement is out. Till then please stop harassing the common man in the name of Aadhaar.