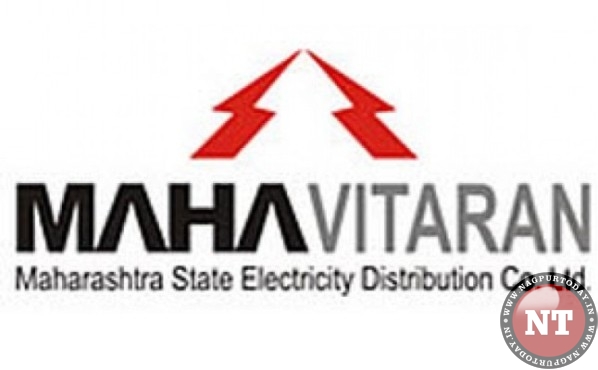 Nagpur: Faulty and inflated electricity bills are back once again to add to the woes of citizens who are once again complaining MSEDCL and private power operator SNDL for sending out the errant bills. Even as the peak demand time is gone long back for every household, the bills continue to blaze upwards, creating a big hole into the customers' pocket.
For the month of June, the citizens are reportedly receiving the bills in the range of Rs 1500 to 3000, whereas normally these customers pay between Rs 500 to 700 only. Customers in almost all the areas are crying foul and smell rat in the situation. Most of them has dubbed it as 'dubious act' by the MSEDCL and SNDL officials. "How come the bill surged up multiple times whereas I have packed up my cooler and stopped operating AC well more than a month ago.
This has been the usual practise by MSEDCL officials, forget about SNDL. Officials are looting the customers by triggering the number of units every now and then," says an aggrieved customer.
The citizens are distressed over the rising power bills in almost every area. Even they failed to understand the calculations at which bill were sent for the current month.
"The manner in which officials calculate the bills is really astonishing. It has now been proved that MSEDCL and SNDL are on the looting spree to recover the cost incurred on other resources. They are out to cheat the customers, and strict action should be taken against the erring officials."
Talking about SNDL, it has always remain at the forefront of customers' ire, thanks to its hefty billing pattern round the year. Customers are forced to pay such hyper bills as they are threatened with snapping of connection for non-payment. SNDL which has been operating in Nagpur for the last 7 years, has been running the franchise at its own whims and fancies.
"We are literally being forced to pay heavy price for the power we have actually not consumed," said another customer.
A great deal of resentment and anguish prevails among the customers who received inflated bills for the month of June however. Customers from most of the supply areas falling under SNDL are suffering the worst. These areas mainly include Hazari Pahad, Seminary Hills, Deepak Nagar, Borgaon, Krishna Nagar, Manav Seva Nagar and other adjoining areas