Nagpur: After a dry spell of humidity and unease in Nagpur, rains showed positive yet again on Thursday morning. A light drizzle surrounded the city arena on Thursday morning deriving a little relief from the horrible weather that bothered Nagpurians for more than a week.
The Met office has forecast widespread rains in Nagpur and rest of Vidarbha during the next 48 hours from August 28 to August 30.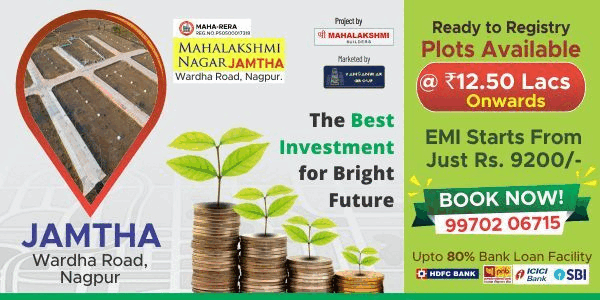 Assistant Meterologist –I at Nagpur Met office Siraj Khan told Nagpur Today that there will be fairly widespread rains over Vidarbha on 28th , 29th and 30th August.
Citing the reason behind the weather change, Khan said that this was occurring due to upper air cyclonic circulation.
He said that an upper air cyclonic circulation lies over West Central & adjoining Northwest Bay of Bengal between 4.5 and 7.6 km above mean sea level.
Under the influence of this, a low pressure area is likely to develop over North Bay of Bengal during next 48 hours. This may cause mild to heavy rains all over Vidarbha including Nagpur.