Semolina Cakes, Sooji ka Idli, Instant Idlis
Rava Idli is a very interesting variation to the traditional idlis. It is a traditional dish from the state of Karnataka. The best part about making these idli is that it needs no planning ahead, no grinding the batter, no fermentaion etc. It can be made instantly with vey few ingredients which most of us already have on hand. This makes it perfect for busy week days and for unexpected guests.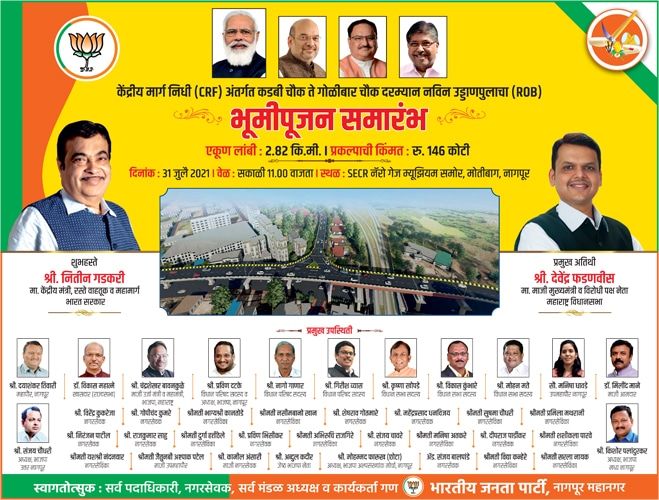 You can mix in colorful vegetables and make the idlis kid friendly. I have elaborated below. In our house, my daughter loves rava idlis with beetroot and green pea topping. My son on the other hand like to have carrot idlis. You can make according to each ones liking and enjoy. So here comes the recipe.
Ingredients:
Rava – 2 cups
Green chilies – 2 (minced)
Sour curd – 2 cups
Onion -1/2 (finely chopped)
Baking (or Cooking) Soda – 1/4 tsp
Cilantro – 3 stalks (finely chopped)
Salt – to taste
For Tempering
Oil – 1 tbsp
Ghee – 1 tbsp
Mustard seeds – 1/4 tsp
Channa dal – 1 tsp
Urad dal – 2 tsp
Asafoetida – a pinch
Other Optional Ingredients
Cashew nuts – 1 tbsp
Carrot – 2 tbsp (grated)
Coconut (grated) – 2 tbsp
Beetroot – 2 tbsp (grated)
Green Peas – fresh or frozen (2 tbsp)
Method
Heat oil and ghee in a pan. Temper the mustard seeds, urad dal and bengal gram dal.
Add the asafoetida, chopped onion, green chili and curry leaves. Fry for a minute.
Add the rava and roast it till a nice aroma comes.
Mix it with sour curd and keep aside for 10-15 minutes.
Add required water to make a thick batter. Also add cooking soda, salt and chopped cilantro (optional) to the above mixture and mix well. You can also add the finely chopped (or grated) vegetables or grated coconut or chopped nuts to the batter at this stage. But, I like to layer it in the idli moulds while preparing the idlis as shown in the picture.
Grease the idli plates with few drops of oil and pour the batter if you have mixed the vegetables with the batter. If you are like me, I like to first place a cashew on the idli moulds.
Next, add about 1 tsp of grated vegetables in each mould.
Finally pour the batter and steam it for about 15 – 20 minutes. When you demould the idli, you will have pretty vegetable topping on each idli which makes it visually appealing.
Tips
You can also make grits idli, cornmeal idlis or semiya idli using the same procedure.
Serving Suggestion
Enjoy the hot rava idlis with idli podi, coconut chutney, spicy pudhina chutney and/or sambar.